If you want to sell online, it's important to understand online shoppers needs and habits. Because then it's easier to give what online customers want.
What do you have?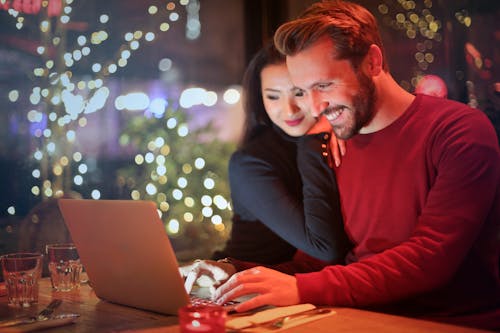 The customer came to your site to shop. Show them what you have and do it quickly before they lose interest. Your customer should be able to get an overview of what it is that your site offers within the first few seconds of being on your site. A luxury consignment site, for instance, should make it simple and easy for the customers to browse and purchase its products.
Secondly, make your prices shown right next to the picture of the item you are offering. Don't make your customers search for the price, or have to click several times or add to cart to find it. Make it plain and clear and immediate. Checking out your products, is definitely what online customers want!
Can I Trust You?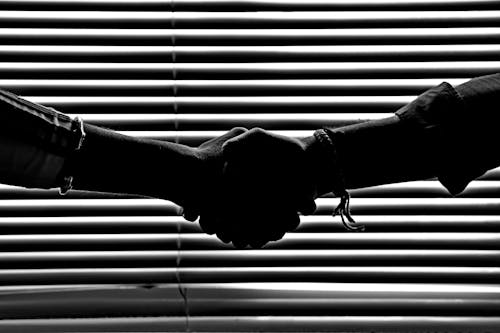 Business is based on trust. ALL business is. For an online business, it's even more important because your customer can't take the product home right away.
Make your policies clear and show them often. Tell your customers that they mean the world to you and you want to protect their information. Promise that you won't give away any of their data. Make sure to show that your site is safe and their credit card information is secure with badges and seals.
Give Me All the Information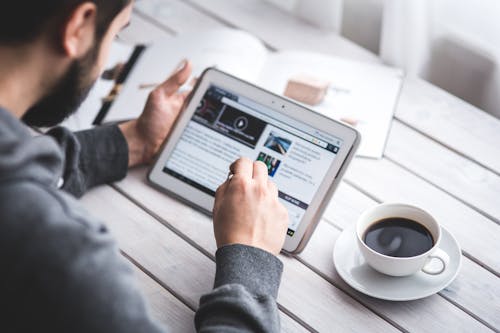 Remember, that one of the biggest advantages of selling online is space. You have plenty of room to provide full descriptions of the products. There is also no reason to skimp on other details about your business or products.
Sell clothing? Provide size and measurement charts.
Sell food? Provide weights, ingredients and nutritional information.

Never be reluctant about telling your customers all the ways that your products are better than others.
Like this article? You may also like:
Better Website – Competing with Big Online Retailers
Great Content – Competing with Big Online Retailers