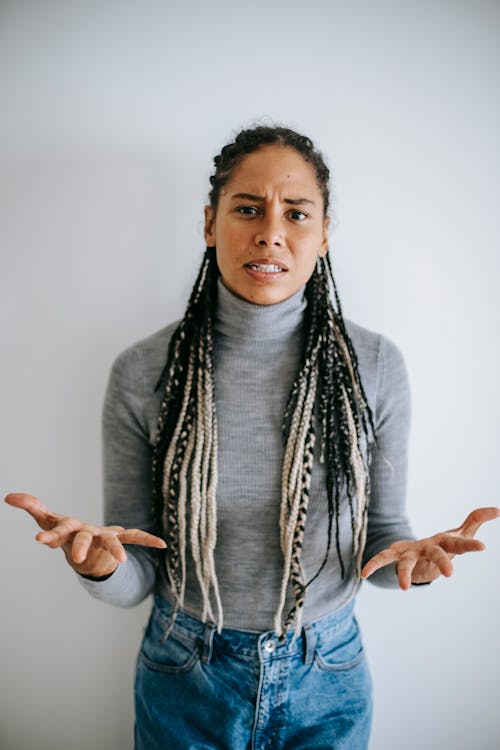 When you have your heart set on something, getting it on time may seem to be the most important thing on the planet. That's where a good customer service representative is super important. The person that provides great answers and service with a smile!
They are there to address shipping problems, ordering issues, talk about the products to customers that call or email and whatever else may come up.
What constitutes as good customer service?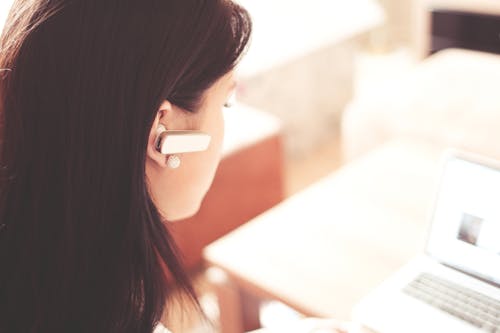 Dealing with your customers one on one and connecting to them one on one is the bread and butter of your business. But being responsive and available is only half the battle when you are a team of one or two. Therefore, invest in a business phone and team that can cater to your customers.
The other half of the battle is providing information, communicating effectively and giving options for your customers to talk to you online.
Customer Service is 411
Customer Service is your personal 411. It's who your customers contact for information. But the more information you can provide up front, the fewer phone calls or complaints you will get later on.
So put the information out there for everyone to see!
FAQ's – Stick to Them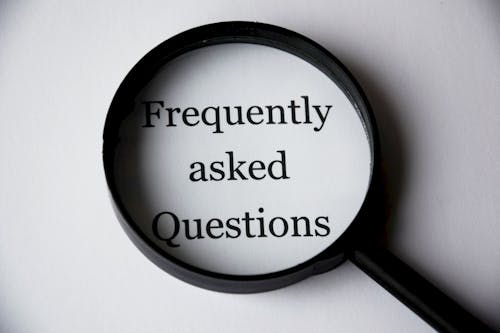 Your frequently asked questions is such a familiar feature that you expect to find it on every website. So make sure to include the FAQ section.
Create them in Question and Answer format with topics that appear as they were asked by a real customer or that you made up to resemble real questions and are things you want your customer to know.
Each answer should be brief but provide essential information or links to other pages on your site with more details.
FAQ's can get pretty long, so try to figure out a format that looks best for the number of questions you have to answer. I have seen long lines of questions and answers (like ours), I have seen them broken into categories, I have also seen them with plus signs to expand for more information and lots other variations.
Just make sure that it is comprehensive and easy to navigate.
Did you like this article? You might also like…
Customer Service and Your Online Store
Provide Excellent Customer Service Before the Purchase