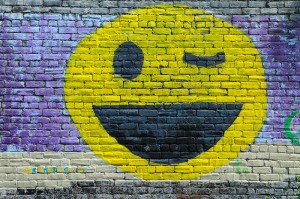 Your website is the face of your company, because that is what people will see. A beautifully designed website with easy navigation and shopping procedures will go a long way to help you compete with big online retailers.
Take a cue from these bigger retailers as well by taking a look at how they arrange their websites and how the ordering process works. One of the big disadvantages that a big retailer has is they try to offer as many products as possible. With a smaller more focused site, you can make your navigation even simpler and keep your customers focused on what they should be buying.
I recently posted a series of blog articles called the 7 Deadly Sins of Online Store Design. These tips will help you understand the need for simpler sites along with ideas for how to design your store. You can see them by going to our blog home page and typing 7 deadly sins into the search the blog bar on the right.
After taking a look at the 7 Deadly Sins, take a look at your website again and see if there are improvements to be made. If you aren't making the sales that you hope to, but you are getting traffic, poor site design should be one of the first things to look at and improve upon.