Drop Shipping for beginners is a great way to get their feet wet selling products online. Drop Shipping is now a very well known term with people that sell online. But we remember when it was a "new" concept because we were one of the first to start talking about it!
For Beginners, Drop Shipping provides a low cost and low risk solution. A Beginner in online retailing, typically doesn't have a lot of money to purchase inventory. Drop Shipping provides a wholesale option that allows beginners to start selling without a lot of start up expense or risk.
Drop shipping is usually an added service.
For some wholesale suppliers, Drop Shipping is an added service. That's because most wholesalers are not set up for single item product sales. It's not always easy to find a REAL wholesale drop shipper. There are many websites that say they are drop shippers. But especially those that heavily advertise in the search engines, are usually not. You will find that they are usually a middleman!
But once you locate a REAL wholesale drop shipper, you will be asked to follow a process like this:
You apply for and set up an account with the drop shipper.
The drop shipper sends you product pictures and descriptions that you can use on your retail site.
A retail customer buys one of the products you have listed.
You email the drop shipper and place an order for the item.
The drop shipper sends the item from THEIR warehouse to YOUR customer using YOUR name and label.
Your customer has already paid you the retail price.
Now you pay the wholesale price to the drop shipper once they ship the product.
Without touching the item, you make a profit on the sale.
It's not an end all solution though.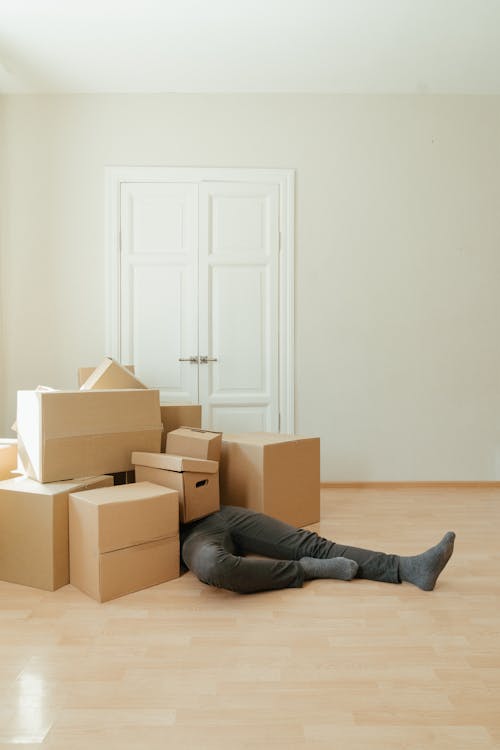 Be careful not to view drop shipping as a magic solution. Each time you drop ship products, you will pay a higher wholesale price than when you buy those same products in volume. Because wholesaling is a volume business, the wholesale price you'll pay on one item is higher than the wholesale price you'll pay on an item in a bulk lot.
Typically, the wholesaler maintains separate warehouse space for drop ship inventory, and must pay their employees to go into the warehouse and pick, pack and ship each individual product for you. The drop shipper pays for shipping materials and special tracking software. They have a number of incremental costs to be able to provide this service for you. Your drop shipping wholesale costs will reflect that.
With that aside, Drop shipping is an excellent entry point to start selling online. It is also a low-risk method for testing new products without having to purchase inventory that might not sell. It's wise to use drop shipping to identify products that sell well into your customer base. You can then use the profits you make from your drop ship sales to start buying those better-selling products in bulk. This way you increase your profit margins, and your business grows faster. That's how most successful online retailers get started.