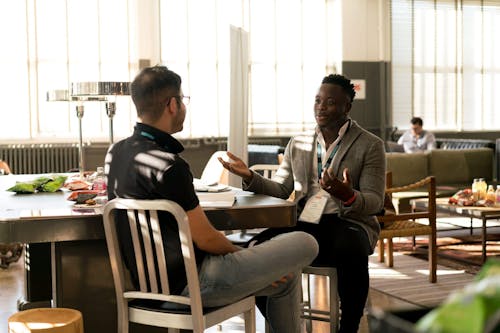 Every person that has ever achieved great success in their lives had the help from others. No one can do it alone, which is why having a mentor is crucial to have if you want to succeed.
Steve Jobs was mentored by Robert Friedland
Dr. Ed Roberts mentored Bill Gates
Bing Crosby was mentor to Frank Sinatra
…the list goes on and on in for any aspect of life or goal!
So why do you need one?
A mentor will help you achieve what you want, as fast as possible. They will provide you guidance to help you succeed and navigate to avoid the mistakes that THEY made. So you will learn from their mistakes versus learning from you own, which will only set you back and slow your goal!
Choosing a Mentor
So when you find someone in your niche that has a valuable course or information, invest in it, because it will save you so much time! But how to find that person?
Look to anyone that has success in the area that you are in. The last thing you want to do is try and learn from someone who has no idea and is trying to fake it. Then when you find that person, ASK. Simply ASK them if they will mentor you, or FIND if they already have a course or information.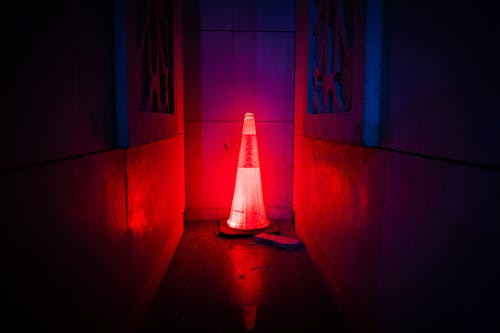 I have seen so many young "guru's" that think they have they answer for everything. They talk fast, use great keywords, show you amazing images of things that you desire to have… DO NOT BE FOOLED. They are simply recycling information they found in other places or talking to someone else that has the answer! Do don't type "business mentor" into a search engine without being prepared for an onslaught of scammy looking messages.
Look to a company you trust for recommendations or a person you trust that can point you in the right direction or do that careful research yourself to find one.. (make sure to check that person out as much as you can!!!)
A Mentor for Selling Online
Most of the readers for our newsletter and blog are trying to sell online, or have been selling online for a long time and are always looking to take their business to the next level.
Would you like to learn from someone who has over 25 years experience running multi-million dollar online businesses?
Would you like to learn how to avoid scams and how to avoid getting cheated at any part of your business journey and growth?
How about learning how to SAVE money for your online business. So you won't waste time and money on things that will not work for your business?
Are you a beginner and need to learn EVERYTHING from the ground up?
If you said yes to any of those, the name you need to know is Chris Malta.
Chris Malta is CEO and founder of WorldwideBrands.com. So if you have been reading our articles or following us for years, you have seen and heard that name many times. If you are new, then he is someone you need to know!
Check out the free eBiz Insider Video series to get started!
Did you like this article? You might also like…
Essential Services for Your Online Business. Read it HERE.