Free Dropshipping eBooks
and Videos
Honest education for the new online retailer
Scam free. Spam Free. Cost Free.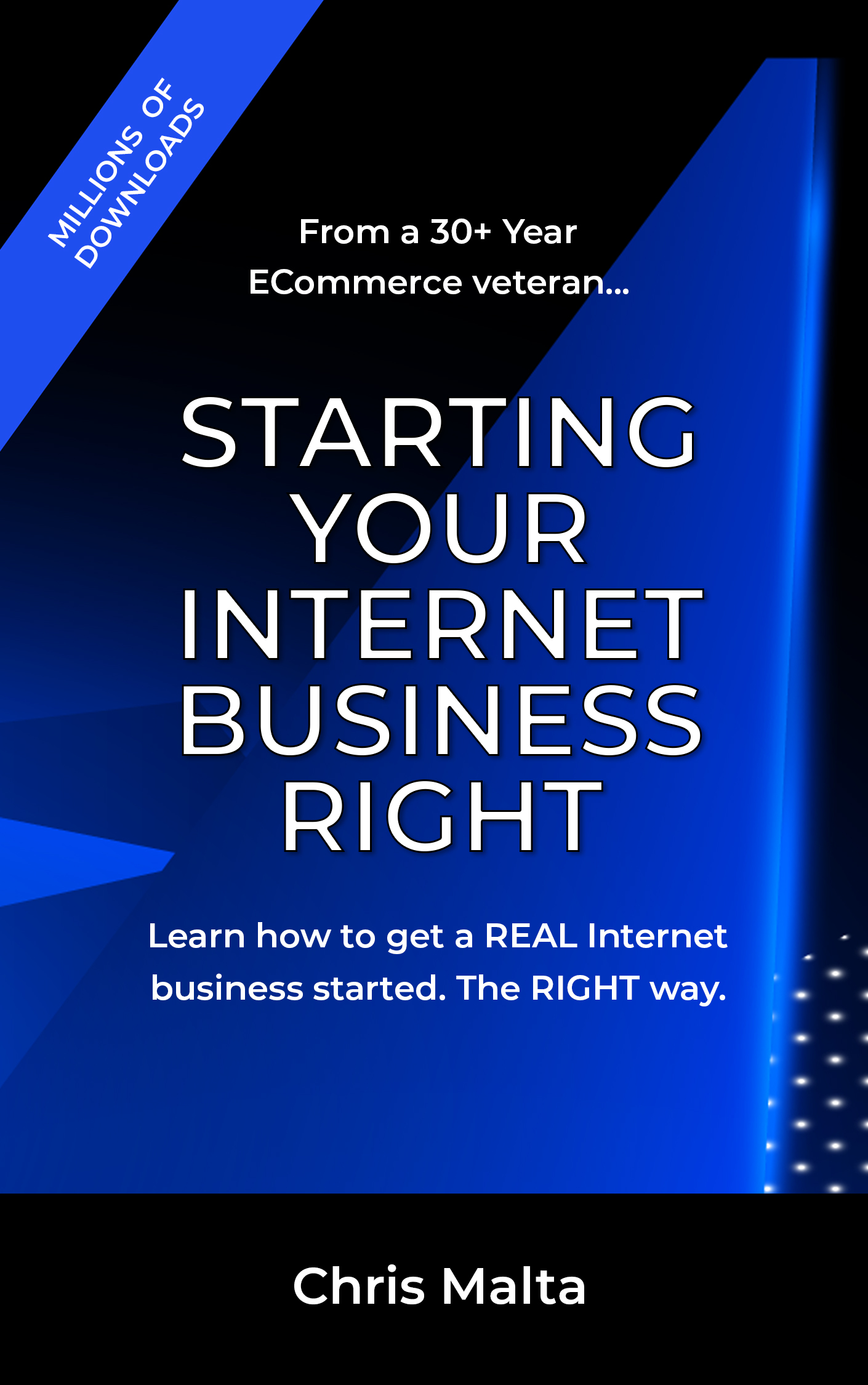 Starting Your Internet Business Right

Our most popular eBook, for the online retail beginner and written by our very own internet guru, Chris Malta, this FREE ebook is a great overview of how to start your online business on the right path.

Learn how to avoid online scams, get your online retail business legal, working with dropshippers and more. This is a great overview of how to start selling products online for the new online retailer.

"The information contained here is the result of years of hard-won experience with the Internet. It's intended to help you avoid the mistakes that I and others have made in the past, and in many cases, paid a great deal to learn from!" - Author, Chris Malta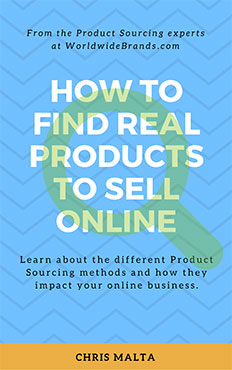 How to Find Real Products You Can Sell Online

Many people starting an online business run into issues they don't understand then give up. If you dream of owning a successful online retail business, there are a few thing you really need to understand.

This free eBook breaks down all the levels of Product Sourcing, like dropshipping, light bulk wholesale and sourcing liquidations, and how these different methods impact your online retailer business.

"Remember that the Internet is a very price-driven market. If you're not doing your Product Sourcing properly, you'll find that there are many other Online Sellers who offer the SAME products you do, but at lower prices. You won't be able to compete with them. Those sellers who offer lower prices ARE making a profit. The difference is that they are probably paying less for the products they sell because they understand how to Source Products the right way." - Author, Chris Malta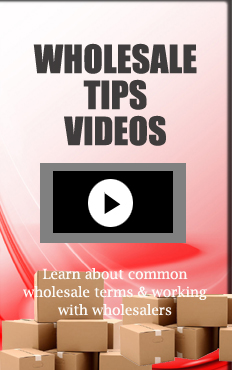 Wholesale Tips Videos

Watch these powerful video tips for avoiding wholesale scams and common questions new online sellers have when working with real certified Wholesalers and Dropshippers.

Learn about getting legal, setting up accounts with wholesale suppliers and you will even find videos that explain common wholesale terms!