Sourcing liquidations & selling these products have their own set of challenges that an online retailer can face. From products being defective to difficult selling products.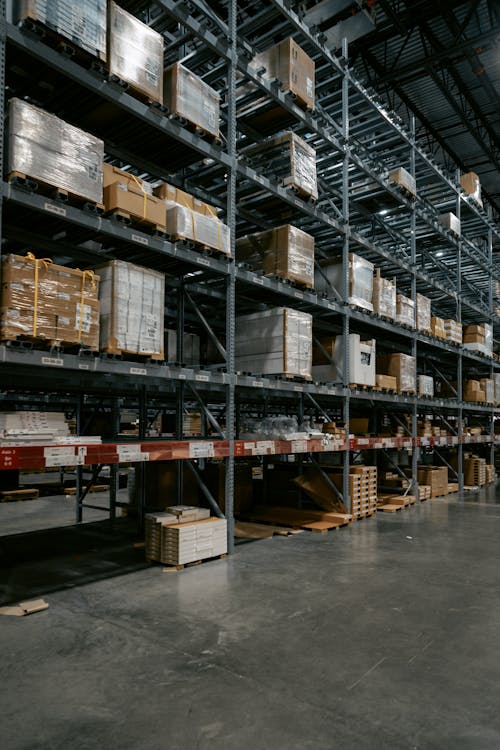 Liquidated products are mostly Customer returns and overstocks at retail stores & manufacturers. These types of products can be an excellent channel for acquiring merchandise at rock-bottom prices.
But both provide distinct advantages and drawbacks you should consider when deciding which is right for your online business:
Sourcing Liquidations: Customer Returns
Advantages: The biggest advantage of customer returns is that these tend to be popular products, they were purchased recently for a reason. Many were returned only because the size, color, or model was wrong, but the product is still in perfect shape.
Drawbacks: But the drawbacks are that you'll get a higher rate of items cosmetically damaged or defective. Some didn't work to begin with. Some the customer broke or defaced. It's not the retailers role to check these before they go to liquidations. Liquidators buy whatever, and it's THEIR job to test & check before reselling. But many do not do that.
Sourcing Overstocks
Advantages: Over 90-95% of overstocks should still be in perfect condition. Many are even in their original packaging because these are brand new pulled from the shelves. The retailer either purchased too many or the manufacturer made too many.

Drawbacks: There is a huge drawback to many overstocks. Consider that there wasn't enough demand for the original retailer to move these items, even at deeply discounted prices. So it might be more difficult for you to sell them as well even additionally discounted.
Risk vs Reward
Many resellers feel these are acceptable risks. When you're buying product pallets for pennies on the dollar, you'll likely have plenty room for a solid profit. Plus liquidated products are great for loss leaders in your store.
When selling online, it is best to look at all different channels for getting products, drop shipping, buying in bulk and liquidation. All of these channels together can result in a very profitable business.
So how do you find liquidations? In our Directory at http://www.worldwidebrands.com we have a liquidation section that you can browse through by category.
Sometimes you can also locate local warehouses that offer liquidated merchandise by the pallet load from local businesses. A simple search in your Yellow Pages would help you find them!