Wholesale bedding, also known as bedclothes (I honestly never hear anyone call it that) or bed linens, is the material above the mattress. Used for hygiene, warmth, comfort, mattress protection and decor. It's removable and washable. You should have mutliple sets to change the bedding out throughout the year for different seasons for sleeping comfort.
A bedding set usually includes; a fitted sheet, a flat top sheet and a blanket. Blankets are also know as quilts or duvets. The set will also contain pillow cases or pillow shams. That's also typically all that someone would have on their bed. In addition to a few decorative pillows, extra blankets, or stuffed animals.
Wholesale Bedding in the Worldwide Brands Directory
In the Worldwide Brands Directory you can find wholesale bedding by searching for suppliers with keywords like; bedding, pillowcases, quilts, blankets, bed sheets, bedding set & bed set. You will get suppliers with products that are luxury bedding sets to children's bed sets. So you will have some fun looking through all the different options.
⚠️Not a member yet? Click FREE PREVIEW at the top of the site to get guest access to check it out. ⚠️
Say Yes Group LLC – Dropship & Light Bulk Wholesale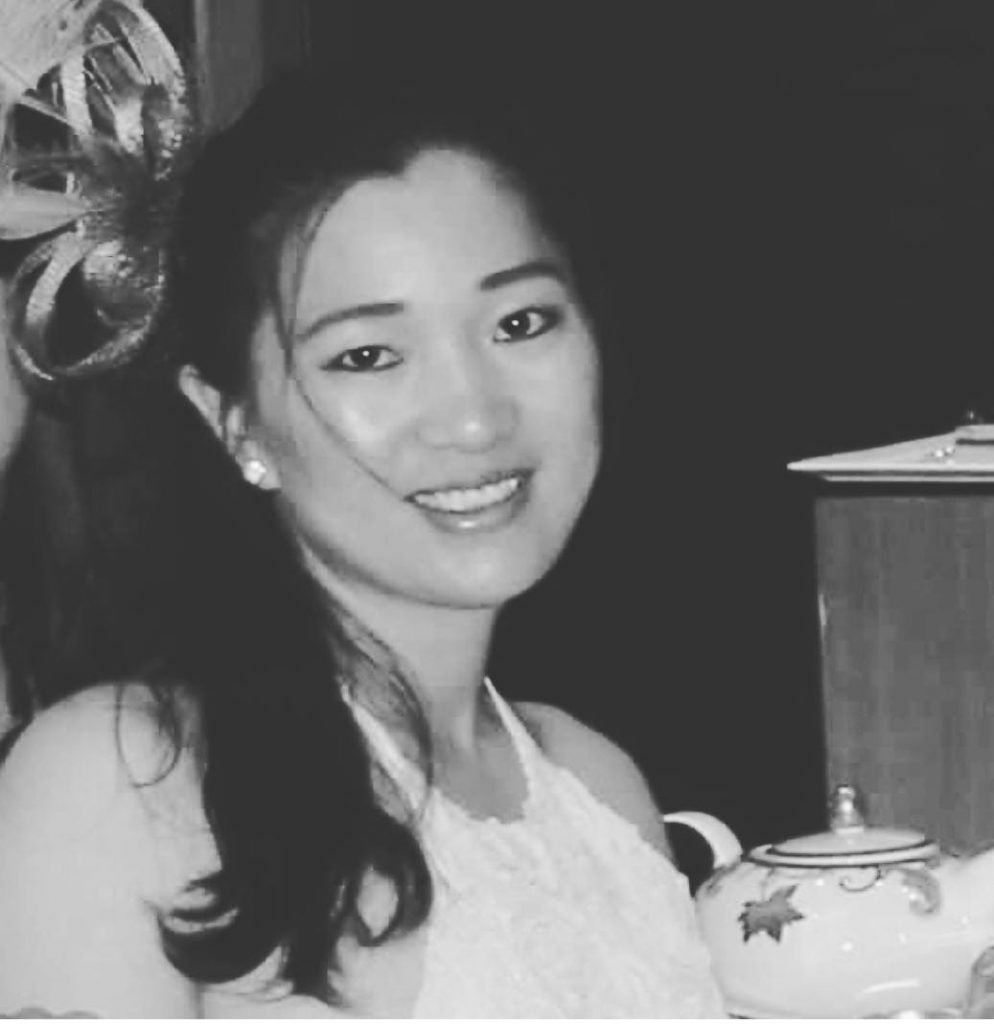 We are proud to present this month's Featured Supplier!
Say Yes Group LLC
"Leading Manufacturer For Home and Hotel Bedding Products"
Li Li Kosek, CEO & Founder, provided us with the answers to our questions.
Q: Tell Us About Your Business
I was working for a foreign owned trading company in China for over 4 years. I dealt with customers from all over the world and my job was to make sure their merchandise goes right with our factories. The experience of working for that company gave me the skills and foundation to start my own business. Say Yes was started in 2008 with the intention to work more flexibly so that I could take care of my young daughter more. My company was founded in Hong Kong and when I moved to the USA in 2015, I launched a branch company and a fulfillment center here in AZ. I am proud to say that we are now a trustworthy and leading brand for designer bedding sets in the USA.
Q: Tell us more about your product lines.
Our products are 100% Cotton Bedding Sets, 100% Cotton Comforter Sets and 100% Cotton Duvet Cover Sets. The material that we focus on is 100% natural cotton. We do not do any polyester fabric bedding sets since a lot of our comforters are used by kids (teenagers and toddlers). We want to be sure that the materials are 100% natural for their sensitive skin.
Q: What sets your wholesale bedding apart from the competition?
We believe that your bedding should be as fashionable as it is functional. Bedding isn't just for sleeping, it's part of your home decor! All of our products are made of natural 100% cotton fibers compared to most of the existing sellers who are offering synthetic microfiber bedding.
What do you feel are the advantages of selling products online in general?
Selling 24/7. No time limits. Easier for store management. Physical stores involve a lot of displaying products, warehousing and transporting, cleaning, staff, building maintenance and etc. But selling online, you just need to focus on getting orders and fulfilling them on time either with a dropshipper or yourself.
---
If you are a member, LOGIN today to check out what the dealer requirements are for this supplier's wholesale bedding.
Search for: Say Yes
If you are not a member yet, what are you waiting for? This supplier, and thousands others are waiting to hear from you! Check out the Directory HERE.