Wholesale Home Decor is short for Wholesale Home Decoration. Home Decor is the art of making your space "look nice". It refers to aesthetic items and objects and the placement of those physical items and objects. There are numerous styles of home decor. The options of colors, styles of furniture, and arrangement of objects in a room are limitless.
This month's interview is with a wholesale supplier that has Wall Home Decor, Wooden Signs, Metal Signs, Table Decor, Picture Frames, Magnets, Yard Signs and more!
Wholesale Home Decor in the Worldwide Brands Directory
In the Worldwide Brands Directory you can find wholesale home decor by searching for suppliers with keywords like; home decor, frames, furniture, tabletop, wall art, wall signs, curtains, silk plants, or browse in the Home & Garden category! The Home & Garden category is the biggest in the Directory and so you will have some fun looking through all the different options.
⚠️Not a member yet? Click FREE PREVIEW at the top of the site to get guest access to check it out. ⚠️
Open Road Brands – Light Bulk Wholesale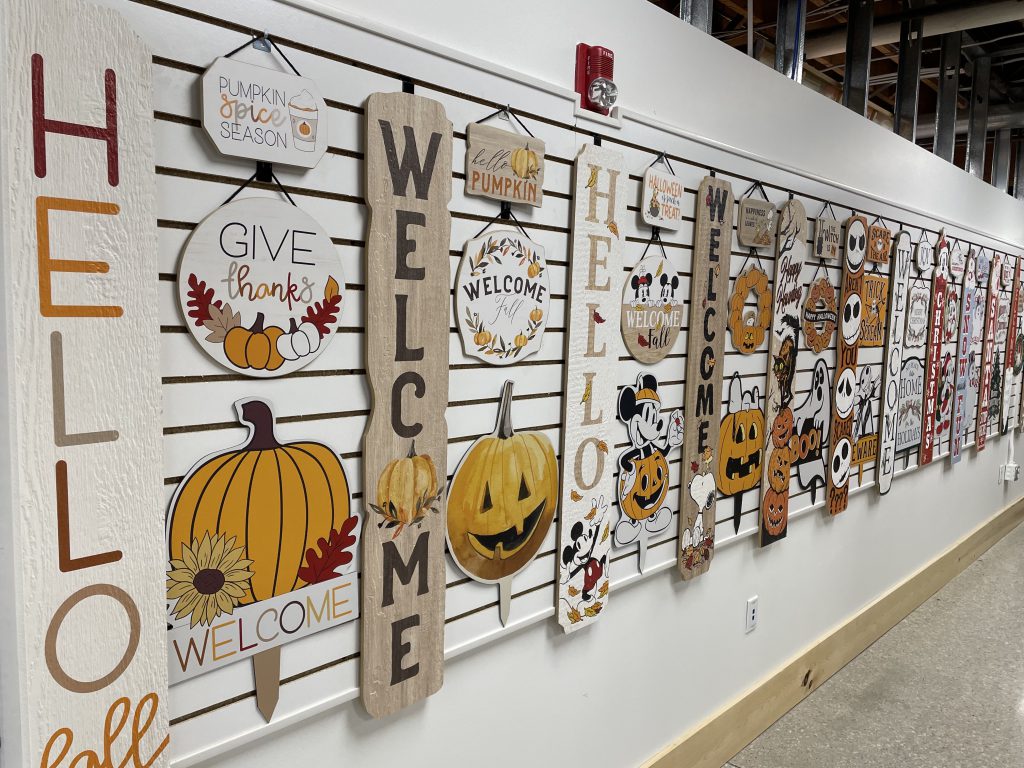 We are proud to present this month's Featured Supplier!
Open Road Brands
"We are proud to offer you the best decor – designed and produced from the HEARTland."
Jacob Kovarik – E-Commerce Manager, provided us with the answers to our questions.
Q: Tell Us About Your Business
Open Road Brands started in 2008 in Wichita, KS. We partner with some of the most popular and recognizable brands in the world to bring exclusive, trendy, and high-quality decor to fans of a variety of movie/TV genres, sports, autos, comics, and more. Since our inception, we have grown and extended our offices to Kansas City, Mo, the epicenter for our artists, designers, writers, sales, marketing, and ecommerce teams.
We manufacture products here at HOME and this is a top priority for ORB, and our future. Our domestically produced wall decor and gifts – manufactured and fulfilled in Wichita, Kansas – combine advanced technology, unrivaled innovation, and allows us to supply partners with guaranteed timely inventory.
ORB has talented licensing and creative teams that ensure positive brand relationships and large product lines. Our items are a fit for retailers nationwide and often include PDQs, spinner racks, or other Point of Purchase Displays to make setup quick and easy upon receipt of our products or programs.
Q: Tell us more about your product lines.
We specialize in a full catalog of home decor from wall art to tabletop decor, from bakeware and functional products to a gallery collection – we do it all! We specialize in embossed metal wall decor, but also create high quality gallery wrapped canvas, wooden art, framed art, thermometers, tabletop decor, photo frames, wall hooks and more.
Additionally, we create canvas banners, metal buttons, keychains, print on glass, LED Items, stained glass, lenticulars, magnets to bottle openers and pegboards. Most recently our product line has enlarged to include tapestries, wall murals, high transparency wall art to our weather resistant 'X-metal' and 'Textured Wood'.
Q: What sets your wholesale home decor apart from the competition?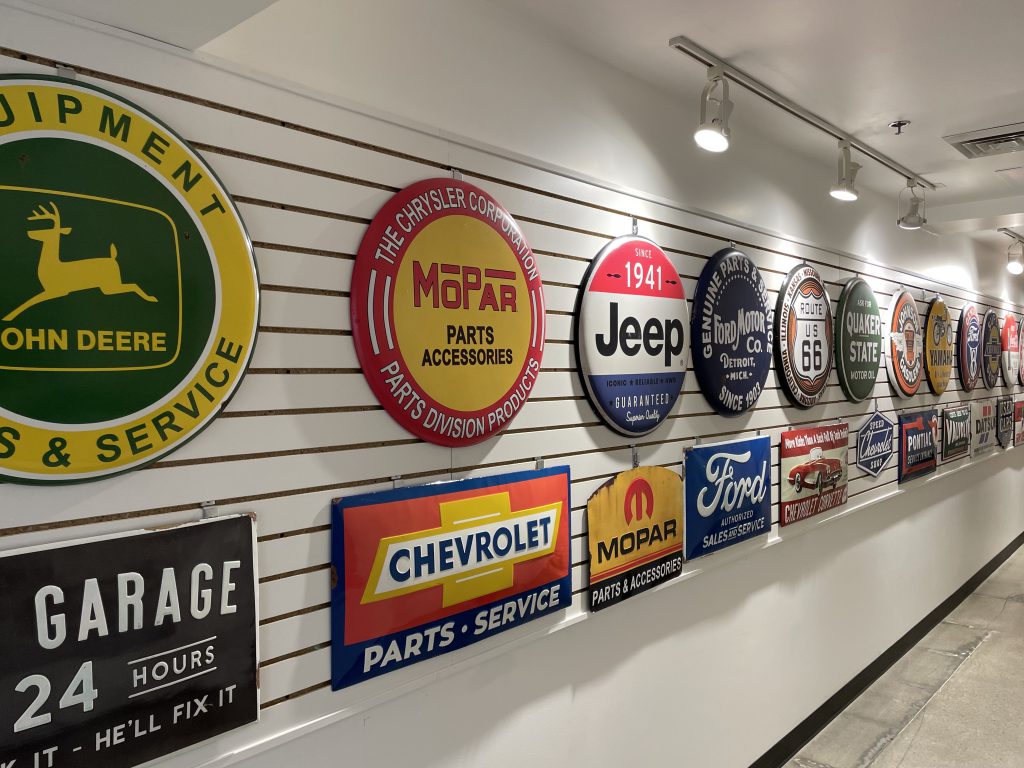 Our close collaboration with brand partners ensures we understand their specific needs and through our editorial and unique creative, we then develop new and exclusive products. Our product lines can appeal to both enthusiast and the mass market alike, enabling retail partners to carry a line of products that can surprise and delight their customers, while providing a high-margin revenue opportunity and competitive advantage for them.
---
If you are a member, LOGIN today to check out what the dealer requirements are for this supplier's wholesale home decor.
Search for: Open Road
If you are not a member yet, what are you waiting for? This supplier, and thousands others are waiting to hear from you! Check out the Directory HERE.