So you have a great idea and online is the perfect place to start it? That's great you are so inspired! But slow down…inspiration is only part of the equation. Before you dive all in and start buying things and get a hosting provider; create a plan, and then stick to the plan.
"There's no reason to have Plan B because it distracts from Plan A." Will Smith
Going Nowhere Fast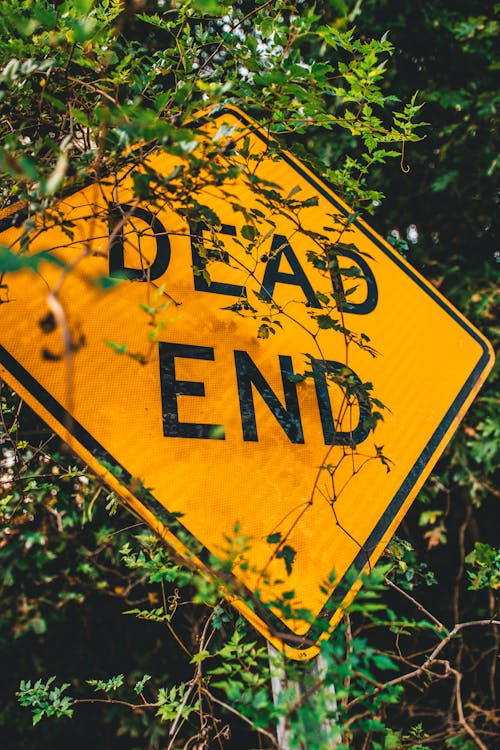 Have you ever heard that if you have no idea where you're going, you're guaranteed to get there? Adaptation from a Lewis Carroll quote. That means NOWHERE. You will end up nowhere if you don't lay out a map for where you need to go. Create a plan, and then stick to the plan!
So sit down, take your shoes back off and think about and talk about exactly what it is that you want to do. Throw the ideas out there to family and friends, get feedback, refine it, go back to it and re-look at everything. That's all part of the process.
Creating a Plan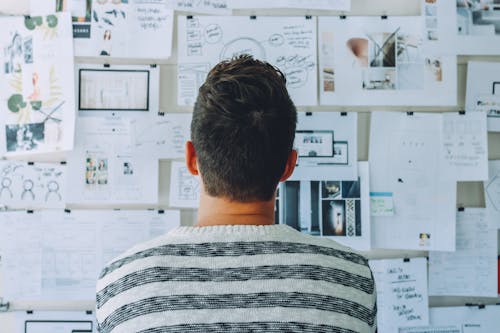 There are things you need to consider when creating a plan for your new business.
Who do you want to reach?
What is your target market?
Find out as much as you can about the type of customers you want to bring to you, find out what they like and dislike, and most importantly, what do they need or want?

What do you want to accomplish?
After choosing your target market and figuring out what they need or want, then be super clear about your goals for your online business.

Try this and fill in the blanks…
I want to help__(target market)________ do/find/achieve___(what does the product allow them to do)______ so that___(what is the end accomplishment)____

Example: I want to help busy moms find relaxation so that they can care for themselves and their families better.

I'm sure you can guess what products I want to offer!

Know your competition
Find your top competitors and study their websites. Find things that they are doing, that you can do better. How are they describing the products? How are the product images? Do they offer videos? What about social media? How often do they post? What kinds of things do they post? Do they have a newsletter?

Gather as much intel as you can about them, and then figure out how TO DO IT BETTER.

Map out your online store
Based on what you gathered about your competition, start mapping out what you want in your store. Look at templates and see if you can find a layout that you like. What are you going to call your pages? Where are you going to place your navigation? How do you want your product pages to look? How much space do you want to write descriptions and information about the product so that it is more appealing your TARGET AUDIENCE.

Research products and learn about them
Having ideas for what you want to sell is AWESOME, but you also have to make sure to find a supplier for those types of products before you completely set your heart on selling that. For example, for my busy mom site for relaxation, I might have wanted to include massage chairs, but I can't find a wholesale supplier that will work with me as an online retailer. So maybe I'll find a supplier with hand massagers instead. Research, research and research!

If you want to find quality products from real wholesale suppliers, look no further than the Worldwide Brands Directory of Wholesalers and Dropshipping Suppliers. All of the suppliers listed in the Directory will work online retailers!
That's it! Now create a plan, and then stick to the plan. The important takeaway here is not to rush. Learn as much as you can before you dive in. With a business plan in place, with strategies you need to carry it out, and people and services to help you move it forward, you are more likely to stick to your business project.

Did you like this article? You might also like…
Mapping Out Your Online Store – Read it here
The Best Products For Dropshipping – Read it here