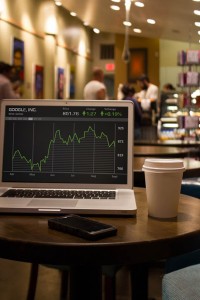 Selling online is very popular these days, and there is a lot of competition out there. So you can't expect trying to just "sell anything" and wait to see if you are going to be successful at it. You must take careful consideration of product ideas to ensure that you aren't wasting time and money.
Step 1 for Starting an Online Business is to Identify a Need.
How do you do that? Well, there are several ways to come up with product ideas and then you take those ideas and research them before you even dream about starting to build a website.
First, who do you want to sell to? This is called a demographic. Are you targeting Women? Men? Mothers? Fathers? Elderly people? Millennials? A specific age range?
Different products appeal to different demographics. So if you know what your target demographic is, it will help you to identify what those shoppers could want. Don't just say, ANYONE. If you actually chose a demographic to market to, that will greatly help you with your marketing and advertising & choosing products to sell. There are many advertising services out there, that will allow you to put the bulk of your marketing money towards that specific demographic. So you would be marketing to a highly targeted list of customers that would be more likely to purchase from you.
Once you have chosen your demographic, then you need ideas. Your friends and family that fit that demographic would be a great resource for that.
My sister and I do this all the time. We throw ideas at each other, because even though we fit a woman demographic, her shopping needs are different than mine because she is a mother. So different things appeal to her, than they do to me & our budgets are different. We also have a lot of similar likes and wants, but we are also interested in different things and have different hobbies. So if I was looking to market to women, age range 30+, that are mothers with young children, she would be one of the people I talk to about it. She is also a great resource to help gather information from other mothers in this same demographic, because she is exposed to a lot of other women whose children go to school with her children. So I can send her off with a list of questions to ask.
Another way to find ideas, is forums, groups and even the news. Places where people gather to offer opinions, views and ideas. Facebook is a great resource for this, there are Facebook groups that cater to these demographics and by the way, Facebook offers demographic marketing. 🙂 There are also specific forums for people with different interests that you can check out.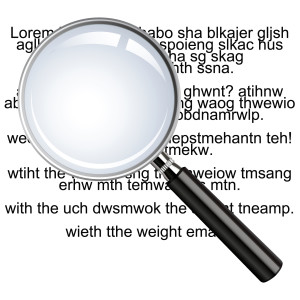 Once you have identified some possible ideas you need to do some more information gathering. This is where many new online sellers fail, because they will just run with those ideas instead of fully researching.
There are different ways to research product ideas, and there is no tool out there that can guarantee that your idea is a good one. You have to decide that for yourself.
But the main steps of product research are:
– Determine the number of people looking for those products (this is called Demand)
– Know your competition
All in all, determining what you SHOULD sell and identifying those needs, can be a time intensive project. But well worth it so you don't go off and waste time and money trying to sell things that just don't fit in the current market. Get some ideas and figure out what's currently missing in the marketplace or if there is competition, make sure it's low and and do it better.
To learn how to FULLY understand how to pick products to sell online, we highly recommend http://www.sellniches.com This isn't a "tool" that will promise success. It TEACHES you how to fully research product ideas before you decide to try and sell them.
Identifying needs is a very important first step to starting an online business and should be done before you consider taking any more steps!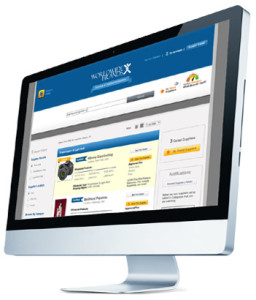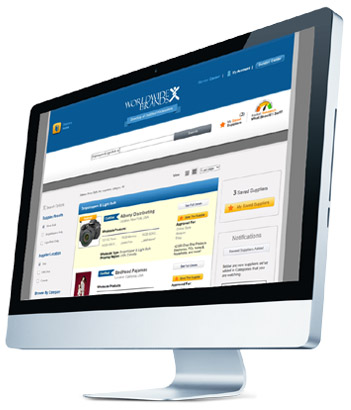 Still need to figure out product ideas? We can help! Our Directory has a section to browse by product types. We have members that use this section to see product keywords that they may have never considered. There are so many products out there, that it can be a daunting task to try to just come up with ideas. So having a list in front of you of available product types, can help you narrow down your options. Besides, who wants to set their heart on selling something, but you can't find a supplier for it? All the product types in our Directory match suppliers in our Directory. So you know that everything you see on those pages, has a supplier for them.
Not a member yet? Check us out! http://www.worldwidebrands.com