Customer service is a priority. The most common reason why people bounce from an online retailer's website is due to the lack of connection the retailer provides the customer before they make a purchase.
It's easy to promise the world in terms of customer service after the purchase (24 hour support, free shipping, professional assistance, returns). But many customers demand contact before they make a purchase. In fact, it's what often leads to the sale more than anything else.
Brick and mortar businesses understand this, and strive to provide the best customer service possible. From the moment the customer enters the store to the moment he or she leaves, the sales associates are ready to help them with any questions or needs. This is how businesses win over customers, gain loyalty, and receive positive reviews about their brand. They work hard to earn the sale and put customers first.
Use Customer Service to Earn the Sale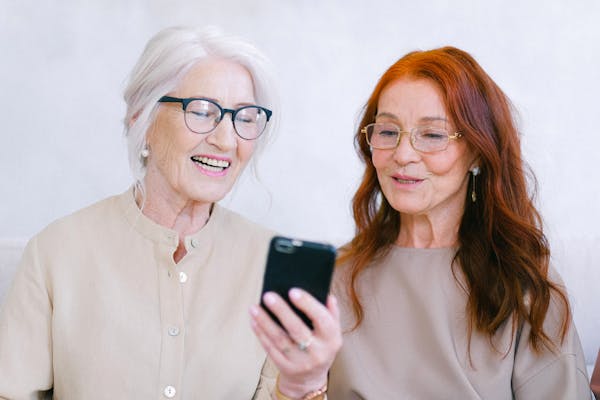 As an online retailer, you're running your business in one of the most saturated areas in the world, the internet. It's like operating a business in an extremely busy mall. However, you don't have the benefit of collective traffic unless you sell on a third party platform.
Just as a brick and mortar business strives to provide that customer exceptional service that leads to the purchase, you need to focus on earning the sale with your own. Remember, many people demand excellent customer service before they buy something from a business. It's your job to go out of your way to deliver that and earn the sale. The mom and pop shops of yesteryear paved the way in terms of excellent sales support. Like always remembering their customers' names, their orders, how they like their coffee and what they like on their sandwich. You need to provide customer service both before and after the sale if you hope to succeed as an online retailer.
Ways to Provide Service
Contact Page – Always provide a contact us page which outlines the ways that the customer can reach you. If you only offer email support or live chat / messenger support, that's fine, but make sure that the customer can clearly see their options.

Good Information – Provide excellent information about each product to avoid questions. If you give the customer enough GOOD information about the product before hand, they won't even need to ask questions. The information should be original, it should teach them about the product, and it should sell them on the product. The last thing you want to do is paste the manufacturer content onto your page and call it a day. Check this out: manufacturer product descriptions are harmful to your business.

Social Media – Facebook, Instagram & Twitter. There are many online companies that have real time dedicated customer support on their social platforms. This is used as an alternative or addition to live chat. If a customer comments on a post or sends a DM you are quickly available to answer them right from your phone.