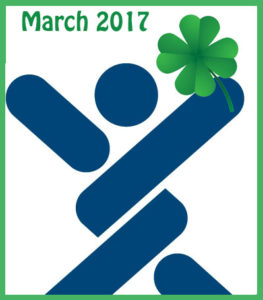 Just a quick note to let you know what we added to the Worldwide Brands Directory of Certified Wholesalers for the month of March 2017 for our members!
We added suppliers, that together, offer a total SKU count of over 9,000 SKUS!
The newly added suppliers offer:
Wholesale Vibration Plates
Wholesale Djembe Drums
Wholesale Small Kitchen Appliances
Wholesale Hot Sauces
Wholesale Fashion Purses
Wholesale Kitchen Products
Wholesale Insulated Cups
Wholesale LED Lights
Wholesale Natural Skincare
Wholesale Pet Supplies
Wholesale Housewares
Wholesale Costume Jewelry
Wholesale Magnet Frames
Wholesale Ready to Assemble Furniture
Wholesale Bakeware
Wholesale Fashion Jewelry
Wholesale Hypoallergenic Skincare
Wholesale Brazilian Activewear
Wholesale Bean Bag Chairs
Wholesale Italian Leather Belts
Wholesale Inspection Cameras
Wholesale Condiments
Wholesale Nasal Filters
Wholesale Neckties
Wholesale Personalized Jewelry
Wholesale Handmade Home Decor
Wholesale Christmas Craft Kits
Wholesale Bath & Body Products
Wholesale Animal Baby Booties
…and more!
Our members at WorldwideBrands.com, can setup notifications when we add new suppliers to categories that interest you. So take a look in your My Account area to set those up and then every time you login, you can see the newly added suppliers assigned to that category on the right side of the Directory.
If you are not a member yet, check us out today!