Be careful to keep the wholesale suppliers for your stores as your 'secret.' The more success you achieve selling online, the more likely other online sellers will want to copy what you do. They will scour through every detail of your website and try to copy your layout, branding style and marketing techniques.
To compete in your successful space they will certainly want to offer the same product lines – especially when you are a successful niche seller. They are likely to do everything they can to identify your wholesale suppliers.
So don't make the mistakes that many newbie online business owners make! You can give away your supplier secrets without even realizing it.
The Secret Is In The Wholesale Suppliers Numbers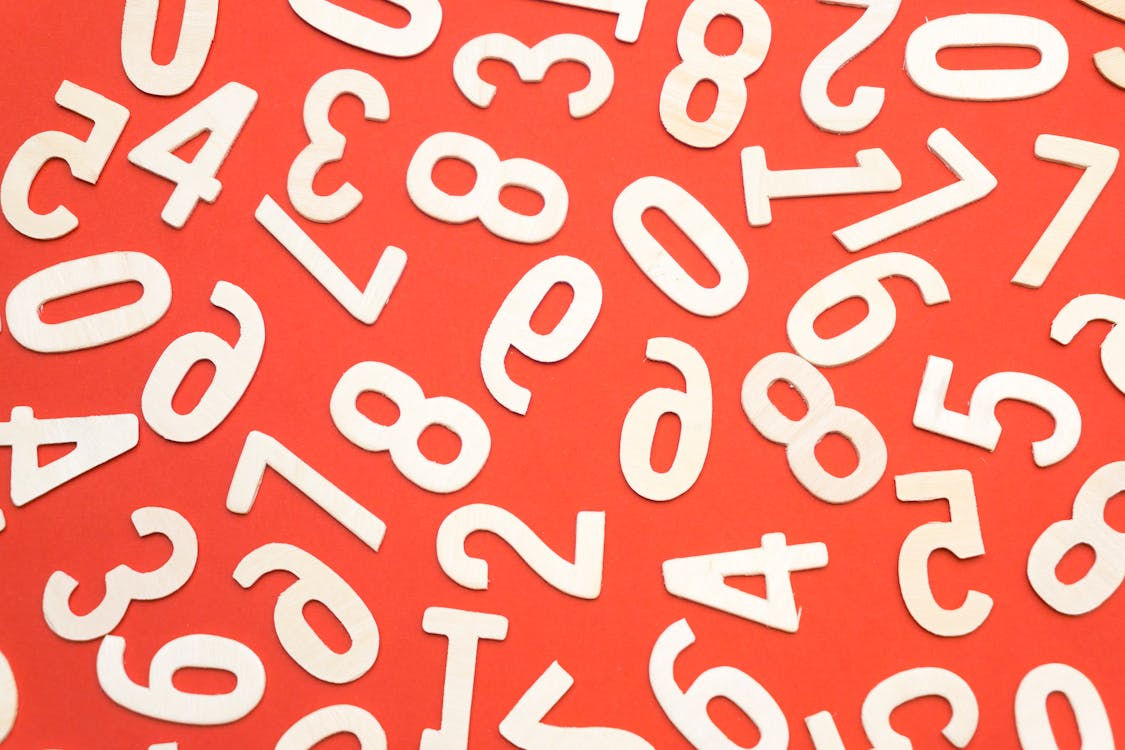 Model numbers! Or identifying SKU numbers. You must use a different Model Number and/or SKU in your online store than your Wholesaler's Numbers. This is an immediate giveaway.
Let's say your wholesaler uses "Model Number: 12345". Any search on that number can take your competitor to your supplier. So if you create a new number, like "Model Number 123TH45" then a search for that model number will bring them back to your store.
The new number should make sense to you. Don't pick something complicated. You will need to maintain a cross reference list (or spreadsheet) so that you can look up the wholesaler's model number when ordering from the wholesaler. And make sure to keep your system consistent to make your life easier. 😃
When Changing the Numbers Doesn't Matter
Most successful online sellers select products within a product niche and not popular mainstream products. These very popular products are sold on large retailer sites and so quickly become oversaturated because beginner sellers make the mistake of trying to compete with big box sellers at cheaper prices and end up going out of business. There simply is no point in changing model numbers for things like popular electronics.
But, if you have a niche site. this trick of using different model numbers is very effective for keeping your suppliers a secret from prying competitors!
Did you like this article? You might also like…
Picking a Niche is Important! Read that Here
5 Reasons Why A Niche Store Should Be Considered. Read Here