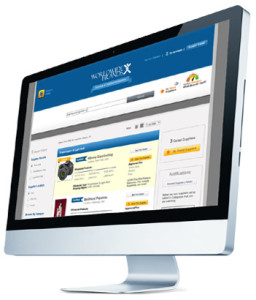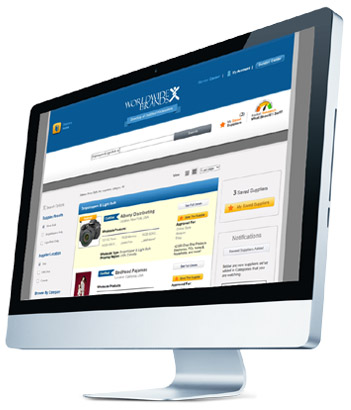 Just a quick note to let you know what we added to the Worldwide Brands Directory of Certified Wholesalers for the month of July 2016!
We added suppliers, that together, offer a total SKU count of over 10,000 SKUS!
The newly added suppliers offer:
Wholesale Cleaners
Wholesale Skin Care Products
Wholesale Hair Extensions
Wholesale Electronics Cables
Wholesale Supplements
Wholesale Lighters
Wholesale Self-Help Guides
Wholesale Sexual Health Products
Wholesale Wallets
Wholesale Mirrors
Wholesale Body Care Products
Wholesale Smoke Shop Products
Wholesale Aprons
Wholesale Jewelry
Wholesale Pest Control Products
Wholesale Hair Care Products
Wholesale Yoga Clothing
Wholesale Men's Skin Care
Wholesale Barware
Wholesale Baby Teething Products
Wholesale Flower Girl Dresses
Wholesale Backpacks
Wholesale Handcrafted Gifts
Wholesale Home Furnishings
Wholesale Women's Clothing
Wholesale Leather Handbags
…and more!
Our members at WorldwideBrands.com, can setup notifications when we add new suppliers to categories that interest you. So take a look in your My Account area to set those up and then every time you login, you can see the newly added suppliers assigned to that category on the right side of the Directory.