Bad Baby Inc- Dropshipping and Light Bulk
Genuine wholesale suppliers that work with online retailers can be difficult to find. We get many no's – you must have a brick and mortar location. But But when we do find a company that will, we verify their information. Then ensure they are the *actual* manufacturer or factory-authorized wholesaler for the products they carry. Then after an extensive Certification process we add them to our Directory of Certified Wholesalers.
During this process we meet some very interesting Suppliers with neat products & super friendly people!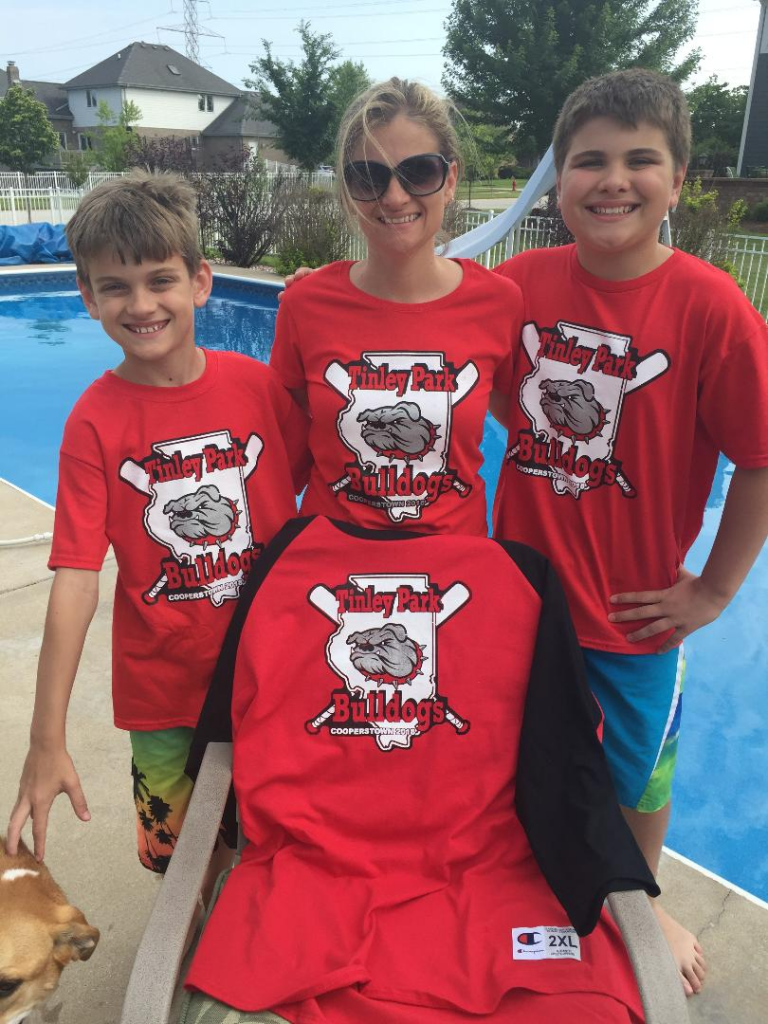 We are proud to present this month's Featured Supplier!
Bad Baby Inc.
"Custom Shirts, Bodysuits, Hoodies and Bibs + Funny Tees"
Owner/Operator, Doug Kennebeck, provided us with the answers to our questions.
Q: Tell Us About Your Business
I formed the business in 2009, at that point we were strictly an apparel line. Over the years we have opened up our functionality to become a full range custom apparel printer as well as the owners of the Bad Baby Inc product line. We run our line through a 2022 GTX Pro printer – which now also handles much of our custom job orders. We also do heat transfers!
Q: Tell us more about your product lines.
We offer printing of both our product line as well as any other custom jobs on any type of apparel that our client needs. Our shop is capable of multi-colored prints without the extra cost and without minimum requirements. We keep on hand items such as unisex tees of various colors (6m – 3XL), onesies, bibs, ladies cut v necks and youth/adult hoodies. However we can get just about anything to print on and service any size order inside of two weeks.
Q: There are a lot of other custom printers online. What sets yours apart from the competition?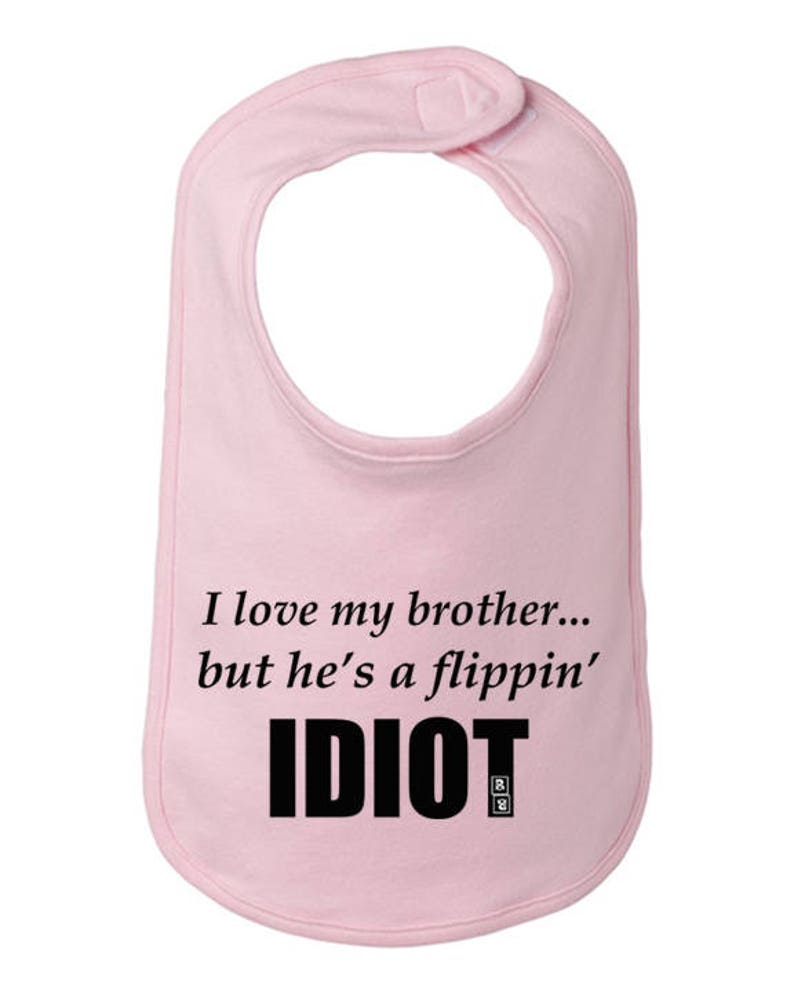 Not many printers have the 2022 GTX Pro digital printer. It offers limitless color combinations on all types of apparel. This machine can also handle anything from one offs to orders of 100's. Because of the capabilities, no setup costs!
Our Bad Baby line is trademarked and extremely unique to our personality here at BBI. We love to laugh, and we reflect it in many of our prints. We can also bring other lines to life for people, with our design team and drop ship functionality we can literally be a new shop's designer, manufacturer, and delivery service all in one.
Q: Do you have any advice for online retailers that want to sell your products?
We ask potential retailers to contact us via email. We will then provide you with some simple applications for your company info. Once we get that back from you, we will send out our full data files to you to download and begin selling.
Our data files do not employ UPC codes, we identify our items by SKUs. Once you have your data file, pick the items from our line that best fit your stores personality and then showcase them. Or download the entire line – up to you! The prints will sell themselves once they get in front of your buyers.
If you are a member, LOGIN today to check out how to become a dealer!
Search for: Bad Baby
If you are not a member yet, what are you waiting for? This supplier, and thousands others are waiting to hear from you!
Check out the Directory HERE.