I LOVE Coach Handbags. They are among my favorites in designer handbags. I have a few in my collection and I'm always on the lookout for another style that I would like.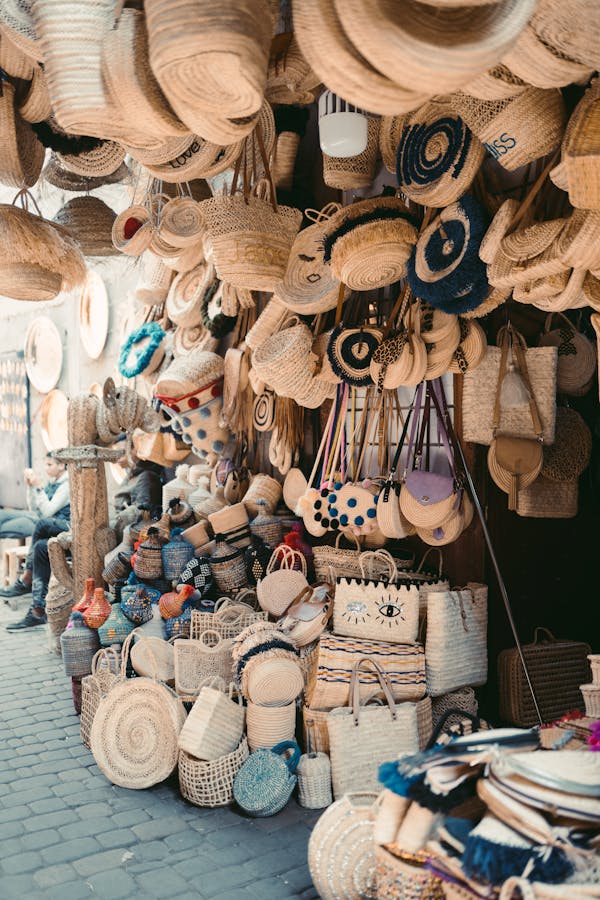 Since I love Coach Handbags so much, wouldn't it make sense that I should sell them? If we simply base it on the fact that I can talk passionately about them, yes.
But that's not enough.
Before I set my heart on something to sell, I should look at all the factors involved. Not just how much I like the product or brand.
Many Brands Restrict Sellers
First, Coach doesn't allow their handbags to be sold online by just anyone. They restrict their sales to prevent counterfeit products. So they only prefer to work with stocking retailers, specialty stores and catalogs that can meet their criteria.
Second, they are not looking to setup new wholesale relationships. They already have the stores they want to resell their products, and they aren't looking to expand into new territories.
How do we know this? It's right there on their website in the company information section for anyone to see.
Coach isn't the only company like this. There are many other brands and designers that restrict sales and the product types don't just stop with trying to purchase wholesale handbags. Electronics, baby items, clothing and more are restricted by many brands.
Make sure to do your homework before you decide on what product to sell, because there is a big chance that you cannot sell that product! Check out their websites, look at their FAQ's, policies and procedures to determine if the company will even work with you at all.
Here at WorldwideBrands.com know and understand the difficulties that many online retailers face in locating products that they can sell. We only list in our Directory products that are available to online retailers and small based home business owners. By verifying the legitimacy of these companies, we protect our members from scams, middlemen and counterfeit products. We do our homework so our members don't have to waste their time running in circles and just focus on what is important; selling products online.