Wholesale electronics. What a tough market to get into! Have you ever bought a Printer for your computer, and wondered why you have to buy the Printer Ink separately? Ever bought a television, and then had to go buy the cables you need for it separately?
These are just two small examples of how the BIG stores actually make their profits in the Electronics market.
Electronics are often the first thing that new online sellers try to get into. It's flashy and cool, and everybody says it's the hottest market online. Well, maybe it is, but when you have, say, 1,000,000 people buying Electronics online every day, and 5,000,00 sites selling them, none of the retailers are going to make much money. It's a pretty well saturated market, and it has been that way for a long time.
Wholesale Electronics Pricing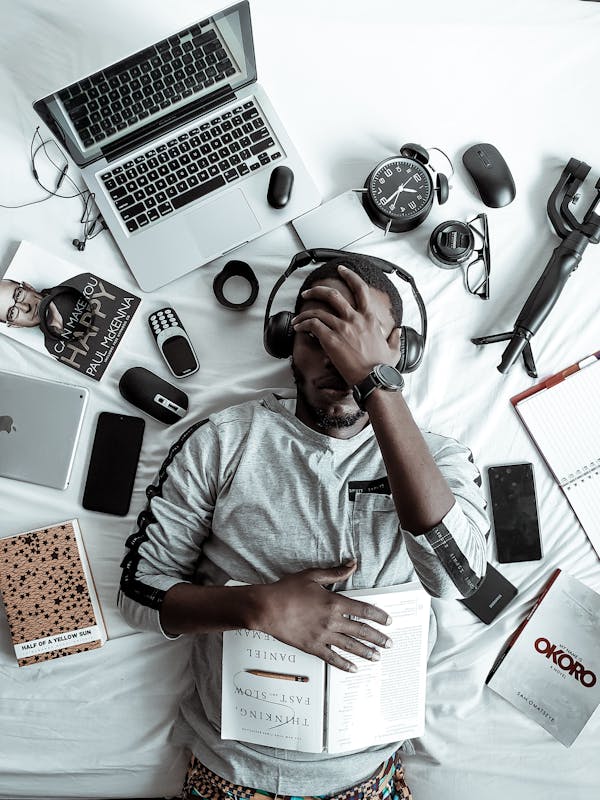 Most new sellers look at the wholesale pricing they get from Electronics Wholesalers, and complain that the prices are too high! But they're really not! When you work with REAL wholesalers, the prices are right where they should be.
The thing that most don't understand is that not only is Electronics highly competitive, which drives the profit margins down, it's also an Accessory and Service Plan Market, and always has been. That means that the profits are not so much in the products themselves, but in the Accessories and the Service Plans that get sold with them!
Wholesale Electronics Money Makers
Of course, you're probably not going to be selling Service Plans for the products you sell on your website or third party marketplaces. So, let's go back to the Printer Cables.
You can get a great printer for a good price at places like Wal-Mart. But, you can't print anything until you buy the Cable, the Ink, and the Paper! And once again, that's where Wal-Mart makes their money.
Still Want to Sell High Competitive Products?
If you feel that you must sell in highly competitive markets, you can do the same thing. Look at the products you're selling, and think about the kinds of accessories that can go with them. Then, create package deals that you can sell online. That's how people who ARE making money in Electronics are MAKING that money!
Talk to your Wholesale Supplier. Ask them what they carry that you can use to accessorize the products you sell, no matter what market you're in. I'm sure that you'll find that the accessories carry a higher profit margin than the base products themselves, and that's where you'll make your money.
Want to work with Real Wholesale Suppliers with Real Wholesale Prices? Look no further than our Wholesaler Directory!