Christmas in July! Yes! We do this topic every year. If you've been reading for years, you know that, and you may be able to skip this one. However, you may want to continue anyway, because a little reminder can't hurt!
If you haven't been reading for years, please pay attention to this one. It's important. We like to think they all are, but some topics are a little more critical than others.
Christmas 2023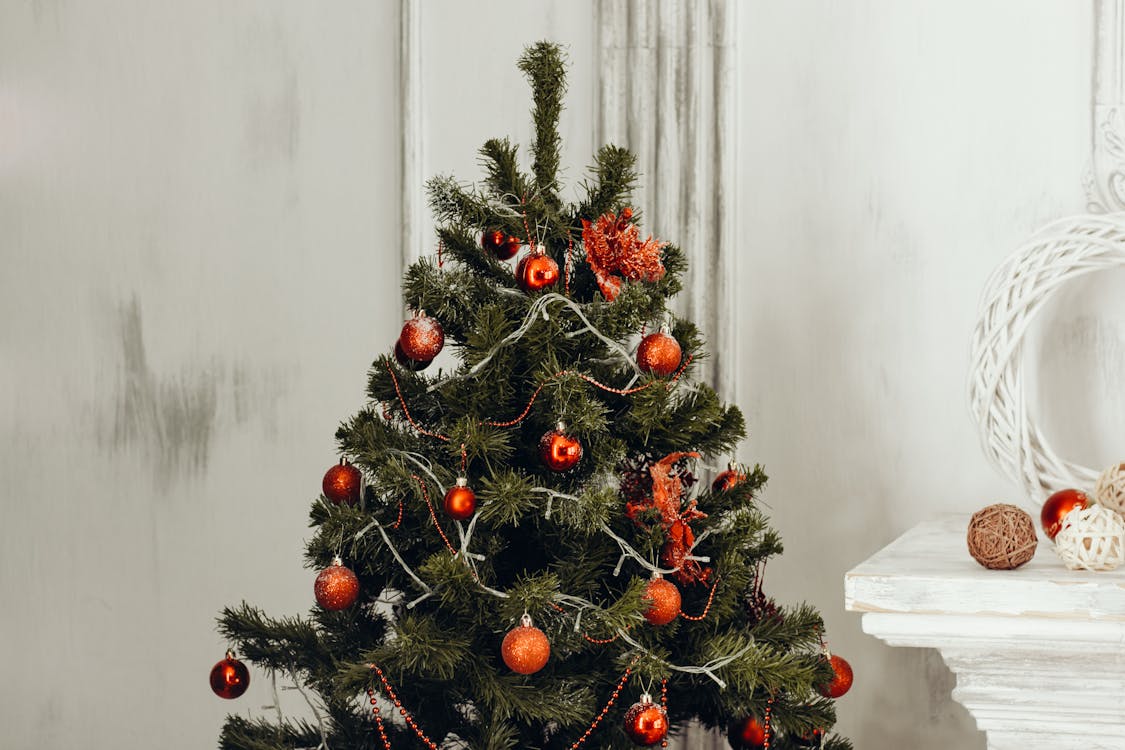 The 2024 model year cars are out. If you try to buy a swimsuit at your local store, all they have left are the ones that nobody wanted earlier in the year and they aren't ordering more. So you will get some awesome discounts! WalMart is gearing up with warmer clothing and Halloween Decor is showing up on the shelves. That will all too soon be followed by plastic, motorized, smiling figures of Santa making arm gestures. (that could be considered questionable if you position him the wrong way in your yard.)
The big retailers all know that this is the time to be gearing up for the biggest retail season of the year. The Christmas, Hanukkah, Kwanzaa, "let's buy a ton of gifts and fill up the closets with stuff we'll never use again season."
The Holiday Season gifts may not be on the shelves yet, but you can bet your life that they're on the way to the stores' warehouses. The big retailers' Purchasing Agents are making deals as we speak for tens of thousands of Robot-Talking Buddies and Sally Drinks Her Bottle Dolls. Expensive Diamond Jewelry, Dad's Favorite Tool Kits and Car Seat Massage Sets are already flowing from manufacturers to wholesalers to retail warehouses.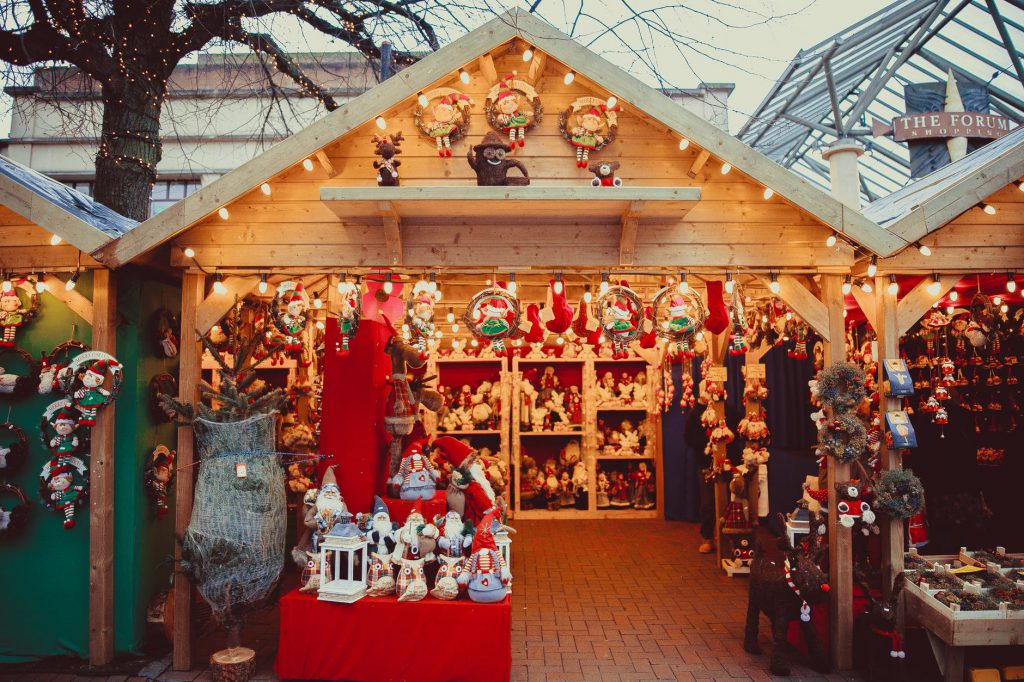 The big guys do it, and guess what? You should be doing it too. That's how the big guys got to be the big guys in the first place. You have to plan well in advance for the products you want to sell during the Holiday Season. That one short, shining Season (this also counts Black Friday!) accounts for a whopping BILLIONS of dollars in retail sales. Those who are prepared, make money. Those who are not, wonder why they didn't.
Prepare for Christmas
So how do you prepare? Start looking for wholesale suppliers of products that will sell as gifts, and products that can compliment your existing product lines. That way, you don't have much search engine positioning or re-tooling to do when the selling begins.
If you're already working with products you know will sell well during the Holidays, start talking to your Suppliers and ask them what their inventory levels will be during that time on each product. You don't want to run out.
Ask your Wholesale Suppliers which products THEY are planning on stocking the most of.. those will be the products that THEIR market research indicates will be selling well!
For the online retailer, like you, the Holiday Season preparations start NOW, so don't be caught by surprise this year…
Need Wholesalers for any Reason or Season?
Look no further than here at WorldwideBrands.com! Our Directory of Wholesalers and Dropshippers lists REAL AUTHENTIC Manufacturers and Factory Authorized Distributors ready to work wth online retailers!
Take a tour here: Check out the Wholesaler Directory