Millions of Wholesale Products
From Suppliers at the TOP of the Supply Chain!
From popular mainstream items to quality niche products our Members never have to worry about finding out who the real Suppliers are for the products they want to sell. They just do a search. We have the largest selection of Certified Dropshippers and Bulk Suppliers you'll find anywhere and it grows every week with new wholesale product choices. That's right! New Certified Wholesalers are added every week!

The Only Wholesale Directory you'll ever need.
No Hidden Fees. Get Instant Access Today!

Millions of Wholesale Products


Factory-Direct Wholesale Prices


Setup Unlimited Wholesale Accounts


FREE Wholesale Scam Protection™

No Monthly Fees


No Annual Fees


No Middlemen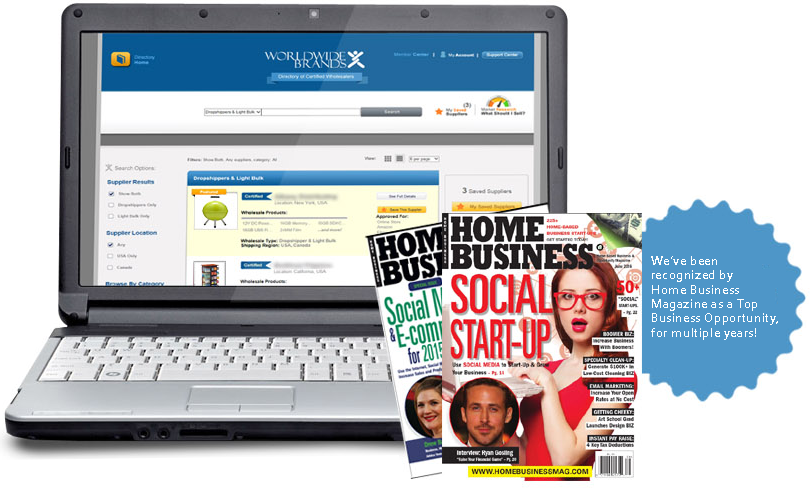 If you sell products online
then you need to work
with real Suppliers! Our Directory of Certified
Wholesalers is perfect for
Amazon Sellers, Ebay
Auctions and Online
Store owners.