At what point should you, as an online retailer, start thinking about refreshing your product lines and introduce new products?
The answer is all of the time. As an online retailer, you should always be looking to provide your customers with what they came to your site for, but also tempt them with other products. You should be constantly looking at trends and trying new product ideas. And you want to get these ideas tested and in place before the Holiday Season. Christmas in July right? It's best to introduce new products consistently throughout the year in between the higher selling seasons so you have them in place and ready to go.
For those of you who are just starting out, when you're doing your product sourcing the first time, find a supplier with a wide variety of complimentary product lines. When you're ready to start adding products to your eBay store, auctions, Amazon, or online Store, then you'll already be set up with a supplier you can work with to add more product lines. This is obviously the fastest way.
What About Suppliers with Small Product Lines?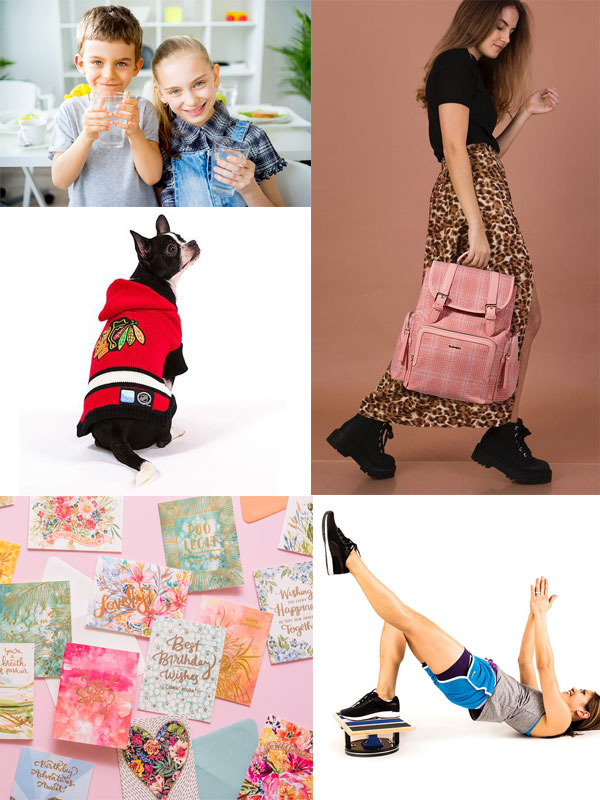 If you already have a supplier, or found one but their product selection is not big enough to use them for additional products, find another supplier that has complimentary products so you have at least 2 in your pocket to work with.
Now sometimes you'll be focused in a micro niche where your product is very specific. Usually in this case you're going to be dealing directly with the manufacturer. There may not be a wider selection to choose from. There is no problem with this. You will just need to manage and organize yourself so that you can deal with multiple dropshippers and wholesale suppliers at once. Which is not that hard if you organize yourself from the start.
Complimentary Products You Should Look For
If you are selling bath and body products, you obviously don't want to introduce toasters as a product line to your customers. Well unless…. hmm.. that's quite a specialized store isn't it? 😆😈
Now seriously, the easiest place to start is your current store. Ask yourself: what will compliment this product? For example, if you sell a themed dog bowl is there a matching cat bowl? If you sell a coffee maker, are you selling coffee mugs? If you sell furniture, are you selling furniture polish or accessories like throw pillows and cushions?
From a product point of view, you can look at your current suppliers catalog or inventory and see what they provide that will compliment what you're selling. Always focus on adding products that are within the same niche and don't go beyond that. Your site SEO & the search engines will love you for it.
A great tip for the holidays is to see if you can make anything into a bundle. For example, the furniture you are selling – can you include the 1st months' cleaning supplies? Can you make a pet gift basket of a collar, bowls, a leash and a pet toy? Or maybe if you are selling bath bombs you can include bath robes or loofahs? There are always accessories to everything.
Most importantly keep an eye on trending. Which basically means you want to keep an eye on what are people talking about in your niche. You want to be ahead of the game so that you're one of the top sellers in the forefront when customers come looking for those products. So make sure to be around other sellers, keep track of forums and groups and stay on top of it.
Where to Source New Suppliers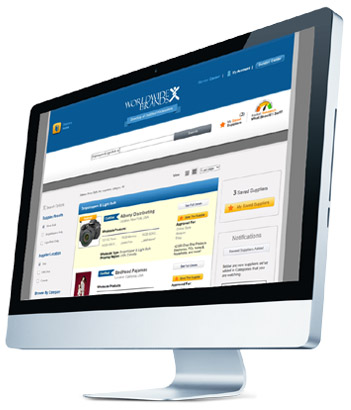 With us here at Worldwide Brands of course! One of the best things about a Worldwidebrands.com Directory Membership is that you have thousands of wholesale suppliers at your fingertips and more being added every month. You can quickly see all the suppliers in your niche with a simple keyword search or browse by category to find complimentary product lines.
So regardless of what you sell, you will find a supplier with complimentary products. We list over 8000 wholesale suppliers that represent more than 16 million product types!
Check out the Directory today! It's a one time fee for a lifetime membership. 60 Day satisfaction guarantee. Any online store owner looking for longevity in their business, needs this.