Real Wholesale Products from Real Wholesale Suppliers is a must for any online store owner. Do you want to sell products online to make extra income? Are you struggling to find wholesale products and suppliers who will sell to an online store owner? Or you are not sure what you want to sell and so you want to see what is available?
That's why the team at www.worldwidebrands.com has developed the Worldwide Brands Directory of Dropshippers and Wholesalers. Created specifically with online retailers in mind.
Drop Shipping Suppliers
Real Wholesale Products and Prices
Suppliers that dropship is the bread and butter for Worldwide Brands. We initially started as The Drop Ship Source Directory and focused solely on finding and verifying dropshippers for legitimacy.
The Worldwide Brands Directory lists thousands of REAL Dropshipping Suppliers ready to work with online business owners.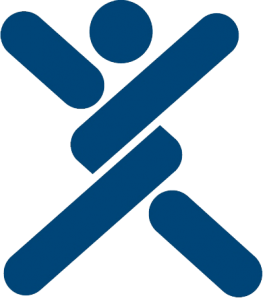 Worldwide Brands Directory Member Bonus: We have over 20 years experience, we have seen it all! Be assured that all dropshipping suppliers in the Directory are real, and are either the manufacturer or factory authorize distributors of those products! We CERTIFY that!
Light Bulk Wholesale Products
Like we said, we have been around for over 20 years now and have seen the industry from infancy all the way to what it is now. We have seen that on many platforms and certain products have outgrown dropshipping and you simply cannot compete.
That's why we added Light Bulk Wholesale Suppliers. These suppliers have minimum orders that are under $500.00. This allows the small online store owner to purchase minimum amounts, without breaking the bank!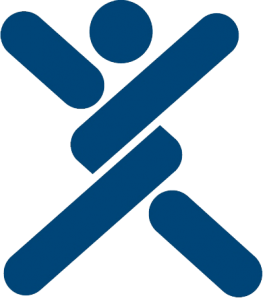 Worldwide Brands Directory Member Bonus: Find suppliers that typically have minimums OVER $500 in the light bulk section! It's because we convinced them to LOWER their minimum for our members only!
Large Volume Wholesalers
We have also found over the years that we have members that are really looking for even more! So we added the Large Volume section. If you have a lot of money to spend, then spend time in this section.
Be assured that these Large Volume Suppliers will ALL work with online store owners! But their minimums are HIGH!
Liquidations
Liquidations are another part of selling products online. Getting pallet or box loads of store returns, overstocks and over manufactured products is a great way to sell products cheaply on platforms like eBay. So of course we have to add this type of product sourcing into the Directory.
The Worldwide Brands Directory is Saving You Time
Time wasting for new online retailers includes:
Keying and emailing your company information to multiple wholesalers to request the opening of an account with those wholesalers. The My Account section of the tool allows you to update the information once and then send an accurate, up-to-date information request in the form an of Online Account Setup Form to as many wholesalers as you need.
Looking for specific wholesale products you don't find listed? With WorldwideBrands.com, you don't have to do the work. Just contact the Research Department using the Can't Find it Section on the right, tell us what product/s you need to find and we will do the research work for you and find the right wholesale supplier for you.
Identifying what's new. The home page of the Directory always Shows Only Last 30 Suppliers Added to the Directory. So if you have been a member for some time, you can pop in every week or two and just focus on what was recently added.
Time is of the essence when you start to develop your own online retail business. Product Sourcing is an ongoing requirement to keep your business fresh and alive, and growing. It's important that you have an organized and swift method of getting wholesale products information and being able to recall quickly it any time you need it.
Plus the knowledge of knowing that you are always getting new suppliers… and all those suppliers are REAL and LEGITIMATE and has the greater likelihood of saying YES is a game changer!
Check out the Worldwide Brands Directory Here.