For those that have already launched an online business, the next challenge is finding customers. It doesn't end there though. The process continues on, even after you find a customer and sell something to them. This is where social media comes in.
Social Media and Providing Customer Service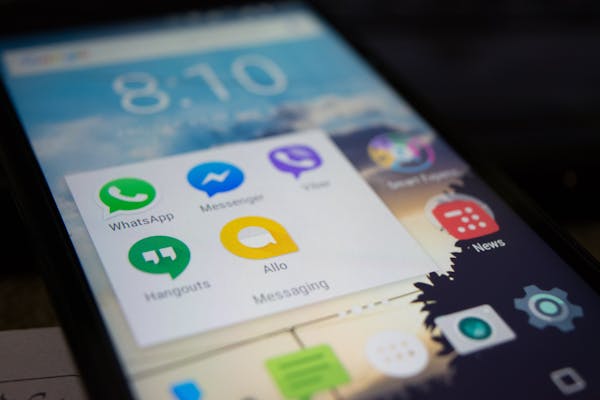 Though drop shipping makes the process of delivering products to customers easier than ever, it doesn't eliminate the process altogether. You are still responsible for your customer and making sure that the package did get delivered well.
Customer service goes beyond helping people with sales. Excellent customer service leads up to the sale, and then continues beyond in order to assure the customer that they made a sound choice to buy from you. Social media is important here!
Follow the Customers!
Social media used to be criticized as something businesses just did for fun. But the proof is in the pudding, and this pudding is being enjoyed by a lot of business owners online.
Getting involved with social media is now an aspect of survival and success as a business owner. Because not only does it help in terms of search engine optimization, it also enables business owners to find new customers. And of course help them with concerns no matter what point in the selling or buying process they are at.
It's important to be available to your customers. This might mean joining Facebook, Twitter, or starting a blog. The best thing to keep in mind is that you need to be where your customers are. That should you lead you to the appropriate social network and other communities.
Making yourself available will enable you to provide answers to those with questions, explain your products or service, pitch your brand to potential customers, invite people to check your content out (without spamming them!), and even drive traffic back to your website.
For those that you have already won as customers, you'll find that you can provide them the support they need using these same social communities, which is where your customers feel comfortable communicating with you.
So even while your customer waits for you to drop ship their product to them, you can provide them additional support as opposed to disappearing.