Yes, the world is always moving so fast. So much faster than it used to, that's for sure! But some things still stay traditional and stick to traditional methods and wholesale is one of those. So you must exercise patience when setting up wholesale accounts.
Wholesale selling has been around for an extremely long time. But it all still remains the same. A maker produces the product and sells it a little over cost to a distributor who then sells it over their cost to a retailer who sells over their cost to the end customer. This hasn't changed.. ever. Everyone in the chain must make a profit.
Don't Act Like A Wholesale Accounts Newbie
A newbie seller will make an impulsive call or email to contact a wholesale supplier asking to open wholesale accounts. If they don't get a response within a day or two, or actually often within an HOUR or two, they leave complaining voicemails and send aggressive emails trying to badger the supplier into responding! This is NOT good business practice.
WHERE IS THE FIRE? Does your site have to up today? NO!
Remember, success seldom comes in a rush! Beginner online retailers are usually in such a big hurry to start their online business. They try to throw up a website today to be rich tomorrow. Such impatient "business" people are not the ones who succeed in the end. So you need to be patient when you reach out to a genuine wholesale supplier to open a wholesale account.
What Wholesale Suppliers Are Doing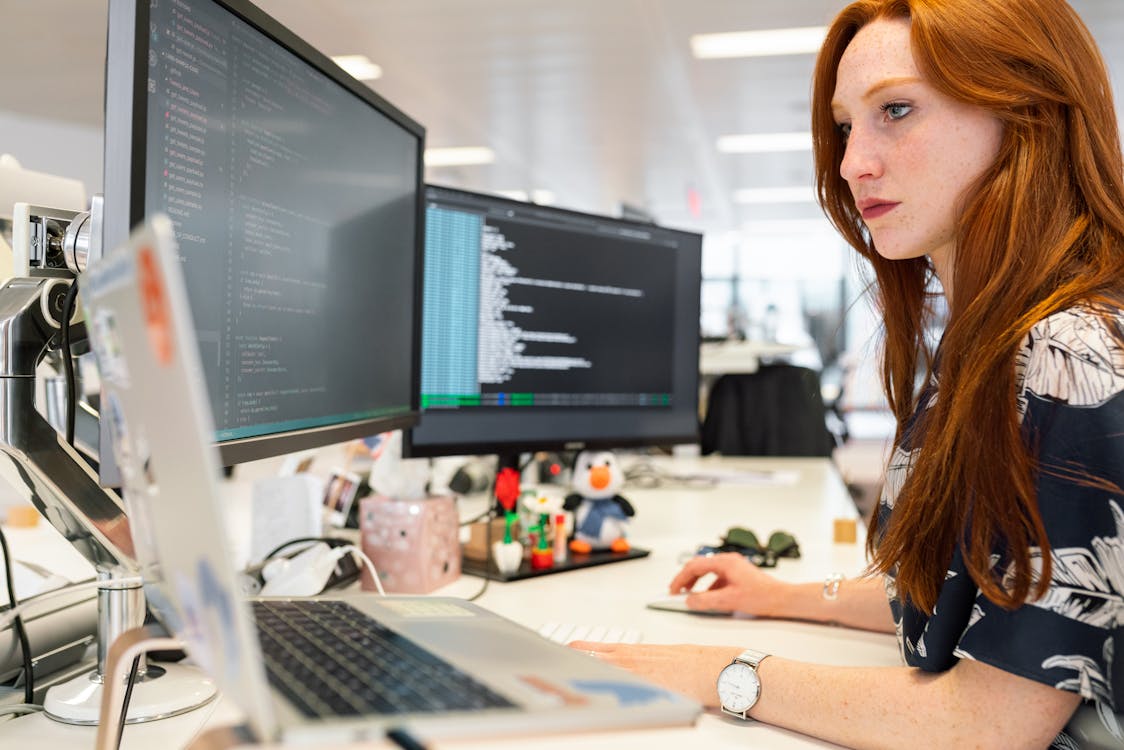 Good wholesale suppliers are busy. They process many wholesale accounts requests as quickly as they can. Setting up an account requires a lot of work by the wholesale representative and administration department. They capture your information, verify it and then process it. They must check it against the company's criteria for granting accounts and establish if you and your business are a good fit for their business. They then have to do the paperwork to set up the account. Some suppliers can do this within a few days. Some will take two to four weeks.
The Season Might Be The Reason
You can of course submit to be a dealer for a wholesaler at any time. But if they don't respond quickly, it might be the season! Seasons for wholesalers happen well in advance of the retail selling season. The Holiday season actually begins in July. During this busy time, a wholesaler will likely take longer to respond to your requests.
Spring and early summer are good times for faster processing because they are slower periods for most wholesalers.
The wholesaler's auditors typically get active around the beginning of January each year. Many wholesalers perform stock taking for the upcoming year and may even close down their administration support for one or two weeks. At that time you may find it takes longer to communicate with your targeted wholesale supplier.
If you really want a "yes" from a wholesale supplier or a supplier that dropships don't rush them. Be patient, get on with other research and online selling activities. They will get to processing your application.
Of course, it's appropriate to remind them occasionally, but be sure to be nice about it! You're wanting to build a good relationship, don't start it out on an aggressive footing.