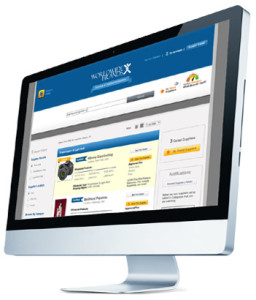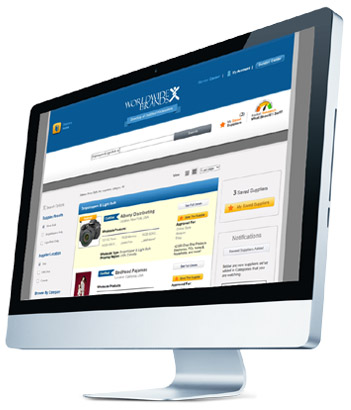 Just a quick note to let you know what we added to the Worldwide Brands Directory of Certified Wholesalers for the month of September 2016!
We added suppliers, that together, offer a total SKU count of over 10,000 SKUS!
The newly added suppliers offer:
Wholesale Sunglasses
Wholesale Doormats
Wholesale Women's Clothing
Wholesale Office Furniture
Wholesale Supplements
Wholesale Umbrellas
Wholesale Rave Gear
Wholesale Teas
Wholesale Spice Blends
Wholesale Electronics Accessories
Wholesale Power Cords
Wholesale Jewelry
Wholesale Powdered Peanut Butter
Wholesale Wellness Products
Wholesale Cooking Bags
Wholesale Leather Handbags
Wholesale Baking Supplies
Wholesale Party Supplies
Wholesale Anti-Aging Products
Wholesale Textiles
Wholesale Lighting
Wholesale Bar Soap
Wholesale Coffee
…and more!
Our members at WorldwideBrands.com, can setup notifications when we add new suppliers to categories that interest you. So take a look in your My Account area to set those up and then every time you login, you can see the newly added suppliers assigned to that category on the right side of the Directory.
If you are not a member yet, check us out today!