Online business is business. Business is business, online or elsewhere. If you're serious about making your living online, you need to follow the same strategies you would for running any brick-and-mortar operation.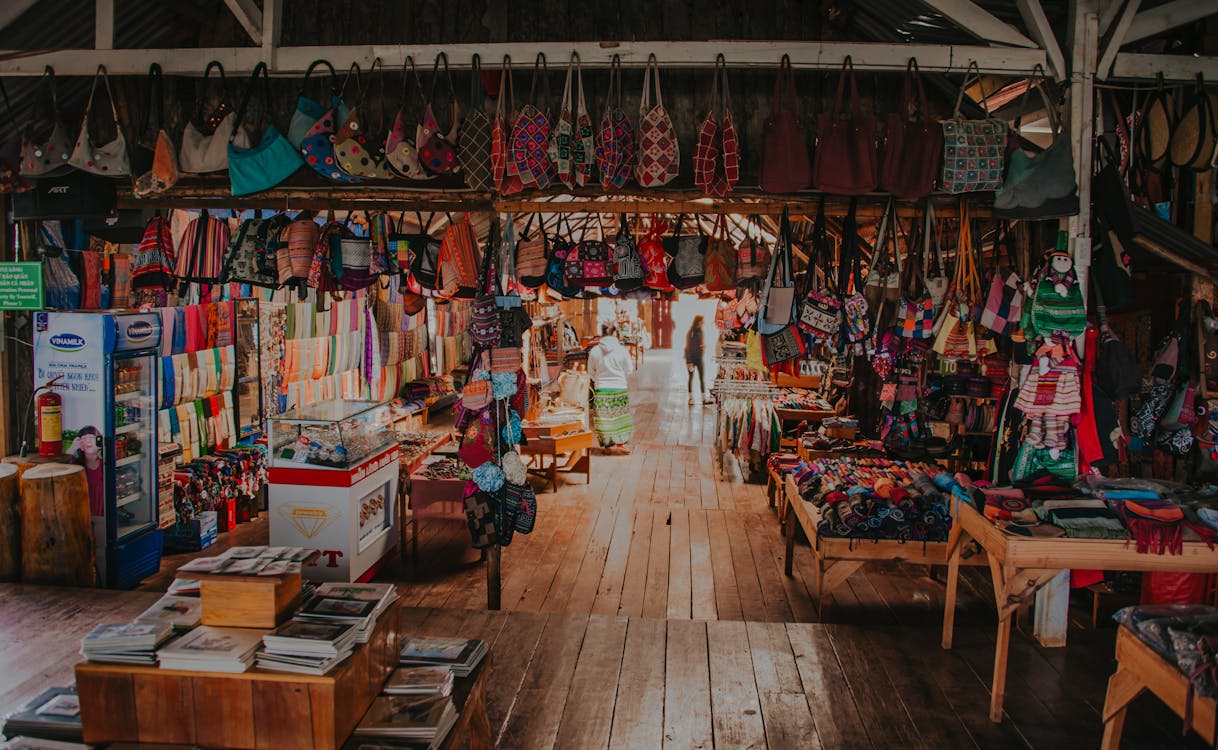 Don't forget that brick and mortar or in person selling used to be the only way to buy & sell products. It's only been around the last 30 years that buying products online became a norm. So you still have to look back at traditional brick and mortar stores for the basics on selling. Because those things NEVER change.
Online Business Strategies
1. Get Legal – You have to have a registered business name and a tax ID if your state calls for it. Remember, you want to buy products at wholesale and you want to resell them. That means taxes! So registering your business is extremely important. If you need help, we recommend MyCorp.
2. Have a long-term plan – Look down the road. Think where you're taking your business, and how you're going to get there. Writing up a business plan can help you with this. You can find templates for business plans online.
3. Always test your products and marketing tactics. During a testing period, focus on performance, not profits. If you lose a little money, you've still gained because you've learned something that didn't work.
4. Be customer-oriented. Look at things from your customers' perspective. Treat them as you'd want to be treated. Answer questions promptly and most importantly, be courteous.
Selling online in many aspects is a little different than selling in a physical store, but it's still a business. If you treat it as such, you'll have more success and a much better return on your investments.
Did you like this article?
You might also like… How to Win Customers
About that article: Because of all the competition, you have to win customers over to purchase from you. Despite how easy it is to start a business online, run a store, and make money, the internet is still a highly competitive place. Unlike a local brick and mortar, you're competing with all the other brands and businesses online. Which can be based just about anywhere in the world. And there are a lot of them!