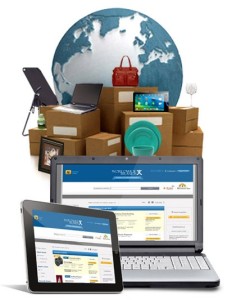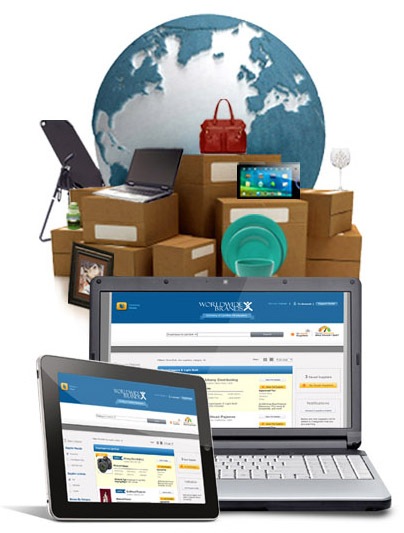 Have you seen a preview of our new Directory? No? Check it out HERE!
The newly released Directory is FASTER, SIMPLER & SMARTER to use than before! I explained how it is faster in a previous blog post, now I'm explaining SIMPLER.
We now have a UNIVERSAL search bar! Type what you want into the search bar! So, not only can you search for product or brand names, but now you can also search by supplier location (street address, city, state, country), supplier name, contact rep name and more!
Want to see suppliers that ship worldwide? Type worldwide into the search bar! Yep! That's available too!
Find suppliers in many different ways and all under one main search bar!
We have had the request for browsing by category, so we have included that as well. Just click on a category of interest, and you can browse the results alphabetically or by newest added if you have already visited that area and just want to see the new suppliers in that category.
The category browse is always on the left side of the Directory. So you can access these sections at any time while browsing.
Are you a member and love the new Directory? Tell us about it! Login to the Member Center, and on the bottom of the main page, click to leave a testimonial. We would LOVE to hear from you!