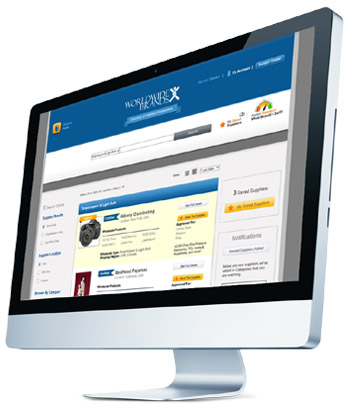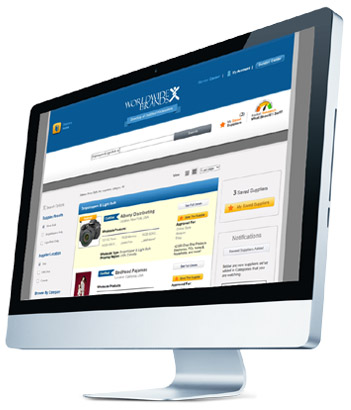 Since 1999, we here at WorldwideBrands.com has remained the gold standard in delivering to online sellers simply the LARGEST Directory of Real, Trustworthy, Certified Dropshippers and Wholesalers that the marketplace has to offer.
Well here in 2015 the standard raised.
We have spent over a year creating a fully redesigned Directory, so now Worldwide Brands is better than ever!  Now access to the millions of products from Certified Suppliers is delivered in a platform that is:
FASTER – new technology provides results on products and suppliers in a flash.
SIMPLER – a new search bar feature allows full access to all areas of the Directory from a single location.
SMARTER – new research and notification functionality that does the work for you.
We are excited about the New Directory and have already received great feedback about it! We hope that all of our members enjoy the new platform and new tools that can be found inside!
Want to see a video about the New Directory and get a peek at what's inside? Go HERE!
Tags: drop ship source directory, drop shippers, drop shipping, dropshipper, dropshippers, dropshipping, worldwide brands directory