So you just got your newsletter and social media started. You've got all your family and friends, and friends of friends following your pages and posts. But what do you do now to get more people interested in your products? How do you get more subscribers fast?
Contests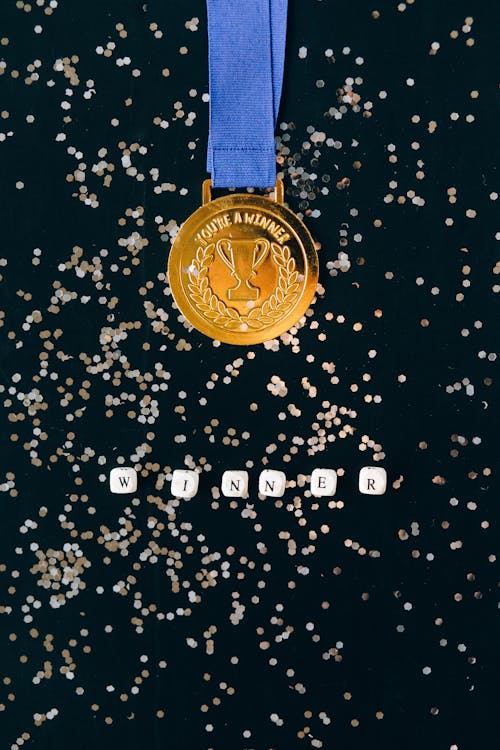 Contests are a great way to get subscribers fast while also spotlighting your products. Choose one awesome product from what you are going to sell, and offer that as a giveaway contest.

-Have people sign up for your newsletter to be entered and then choose one random email address.
-Have your followers re-share the posts to earn an entry.
-Ask your followers to tag 3 friends to be entered.
As just a few options…
Then follow up with announcing the winner and make a big deal about it.
Offer this contest as a reoccurring monthly or quarterly event and when you do it consistently, people will continue to follow you because they don't want to miss out on your contest announcement posts.
Discounts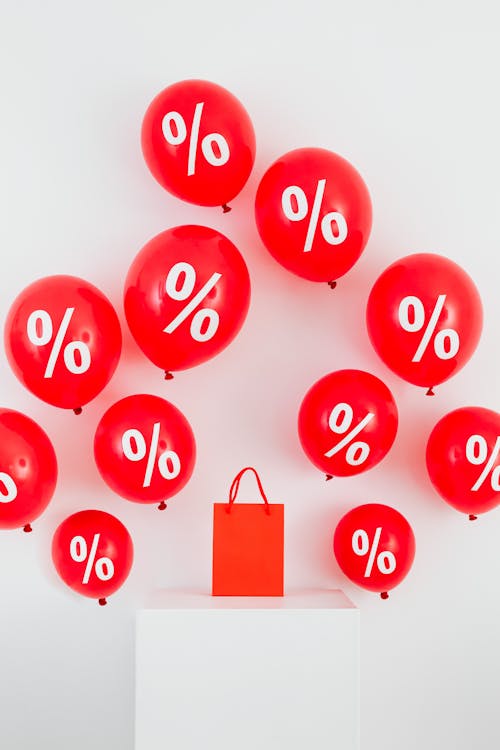 A simple way to grow your newsletter subscriber base is to offer an exclusive discount just for signing up for your newsletter!
It's quick and easy to setup and keep going over and over. This one will basically run itself as long as you remind people to sign up via your social media and on your website!
Did you like this article? You might also like….
Making Your Online Store Stand Out – Read it here
Selling Online and Social Media –Read it here