Duplicate and triplicate content should be a big concern for online retailers. As the internet becomes more and more competitive for business owners operating online, there are a few things many business owners are focusing on in an effort to cut through the competition. Things like; search engine optimization, social marketing and solid customer service, to name a few.
Duplicate Content
One thing you can't miss when researching search engines optimization is "duplicate content". A term that defines content that has been published in more than one place online. While it may seem like a smart strategy for extending your reach and getting your products the most exposure possible, search engines frown upon this activity. They will even penalize publishers that take part in it.
The reason publishers are penalized for duplicate content is because it adds no additional value to the overall web. So search engines try to keep it out of their index as much as possible.
Triplicate Content
Duplicate content covers the idea of publishing a piece of content, whether an article, review, or product description. But, triplicate content is just an expression for any piece of content that's been published in literally hundreds of places online.
Product descriptions are some of the most popular pieces of triplicate content. Most retailers, bloggers, reviewers and other content publishers often fall into republishing what the manufacturer provided about the product. They do this instead of re-writing the content to fit their site.
In turn, this ruins your chance of ranking for anything related to that piece of content, Like your meta title, descriptions, keywords… It all gets thrown out by search engines once their algorithm concludes your content isn't original.
Avoid Triplicate Content by Writing Original Content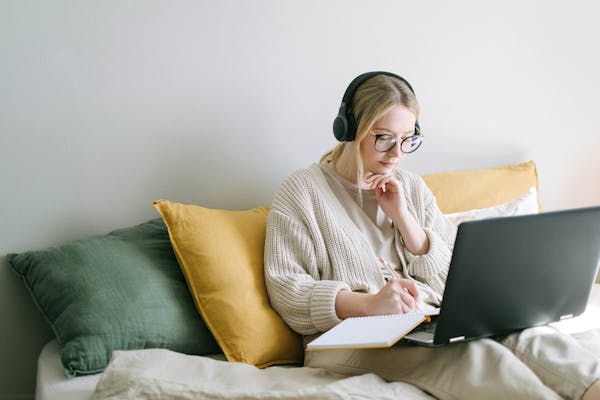 Original content is perhaps one of the most important things a website can have. Search engines love it because it adds value to the web, and so they want to feature it prominently in their index for their users.
The key to stepping up to the next level and cutting through the competition in your niche is to take the product descriptions from the manufacturers and rewrite them completely. In fact, you should probably aim to write more than what the manufacture provided. Because the more original content you have the better. By presenting a few paragraphs for a product page, as opposed to the few sentences the manufacturer provided, search engines will see that you're providing more value than your competition. And so your position in their index will move upward. Simply put, you rank higher.
In addition, to ranking higher, this type of content creation will attract more organic links too. Other publishers love creative unique content because they'll want to share your content rather than the majority of other sources. Because it's unique and different.
Tips for Writing Your Own Original Content
Write for your audience. Who is your demographic? Who are you selling to? That will play a major role in what you write for a description. You need to fill that description with the right words and paint pictures for your audience. You want them to have the urge & desire to want & buy that product.
Who is your audience? This is where Brand Archetypes help! Discovering what your brand archetypes are, is central to positioning your company and products in a unique way. Having this distinct identity is essential to online success. It raises your visibility and allows you to connect with your customers on a more personal & emotional level.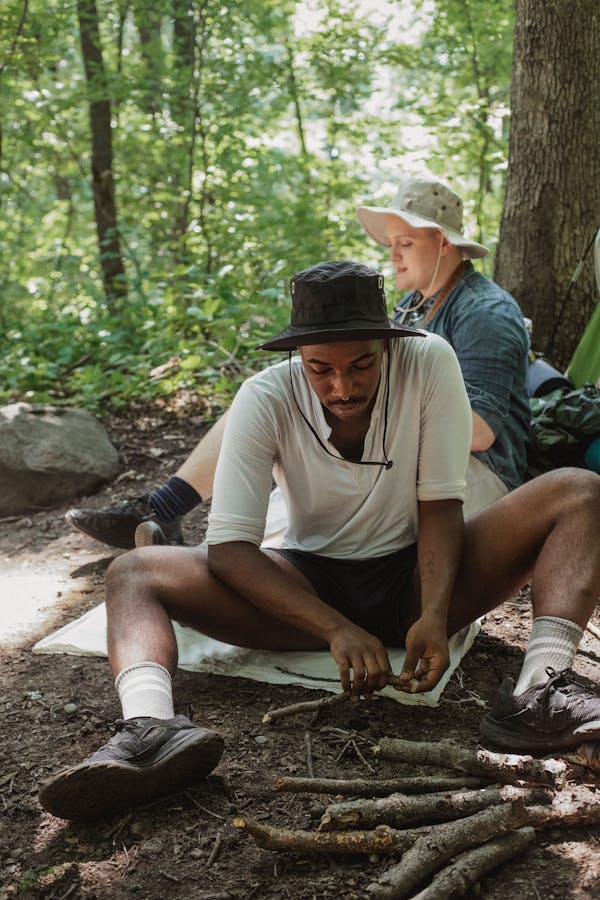 For example, if you were selling outdoor blankets to outdoorsmen & women in extreme situations you would use terms like rugged & tear-resistant.
But if you were selling those same blankets to a soccer mom who is sitting on the side lines of their child's game, you may use terms like cozy, easy to store & kid friendly.
See what I did there? It's the same blanket, but how I present it to the type of audience for my store, makes a huge difference in how that product is perceived.
So figure out your Brand Archetypes for that starting point help in figuring out what to write about the products you are offering to your customers.
And remember the only thing you should be doing with the manufacturer's product description is using it as your baseline to create your own original content. That way you have the specifications and features the product offers, yet you also have unique content published exclusively on your website that your readers will like.