Business Name Registration and Sales Tax
In order to work with real wholesale suppliers and to qualify for other business related services (and tax write-offs of course), you have to have a legal business.
This means, in many cases, to register a business name and then get a sales and use tax ID.
Not sure exactly what to look for on the government websites or which site in search results to click on? Then this list is for you! Read on!
Registering a Business Name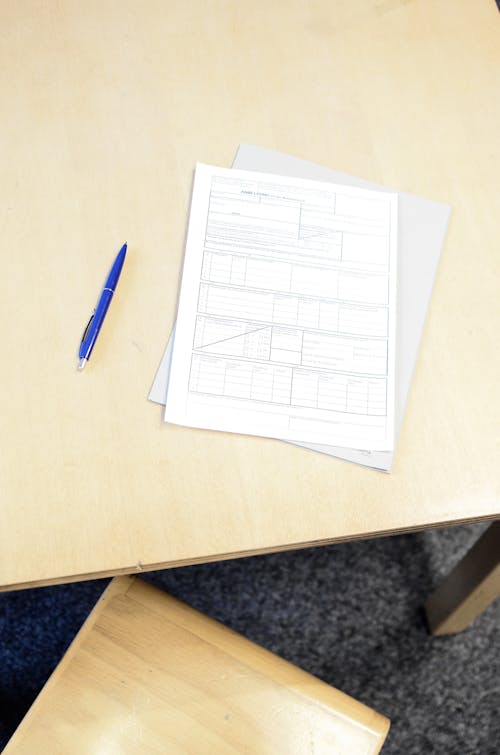 Regarding registering a business name…
Some links below just lead to a list of county clerks in your state. That means you have to visit your local county clerk to find out if you need to register or not.
Other links lead to an FAQ page to show you that if you are going to be a DBA, Fictitious Name, Assumed Name, or use your Legal Given Name for a business name, then you don't need to register a name with your state. But if you want name protection, then we recommend to do so anyway or trademark your name instead!
Now, if you want to protect your personal assets, then it's recommended to register a LLC or a Corp. You can do this yourself in some states and in others you must have a registered agent. This is where we MUST recommend MyCorp to you. For simplicity, ease, and to make sure that it's done RIGHT and MAINTAINED you need their help.
Getting a Sales and Use Tax ID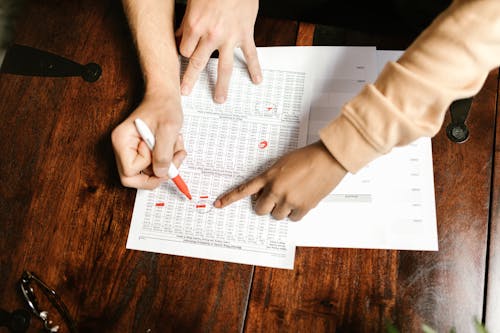 Sales and Use Tax ID, Sales Permit, Sellers Permit, CRS.. State's may call it something different, but the purpose is all the same.
The Sales and Use tax ID allows you to make retail sales in your state. Then you are responsible for collecting and remitting sales tax for any sales made in your state as well.
Some states do not have sales tax and therefore no sales tax ID requirements. You will see that below. You will also see that some states combine everything into one "Doing Business in our State" portal! So handy!
Helpful Links to Register a Business and Get a Sales and Use Tax ID
Below find links to where you can register a business and/or get a sales and use tax ID from your state (plus Washington DC) in order to setup accounts with wholesale suppliers.
Are you in Canada? We found this for you!
Register a Business Name in Canada
Get a Tax ID in Canada