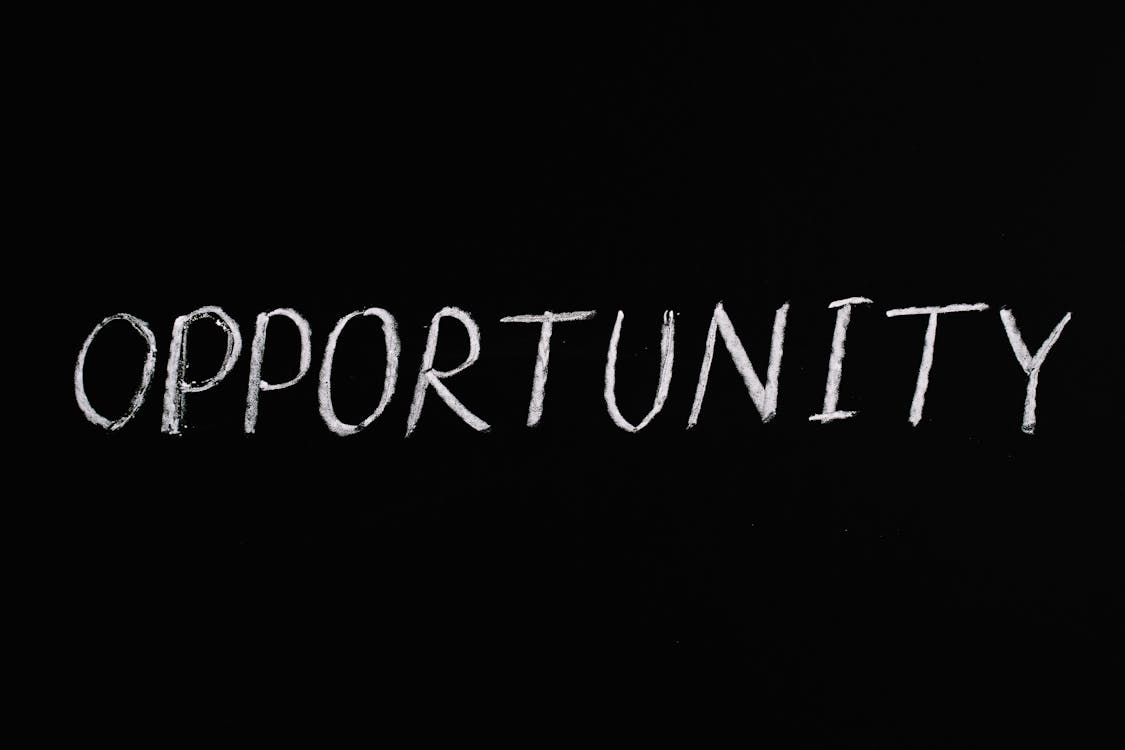 Friday the 13th, is coming soon! For a lot of people, it represents a day of bad luck. As a business owner, however, it represents something completely different. Opportunity!
Friday the 13th is an opportunity to reach out to prospective customers and do something special in light of the date. Whether that means running a special promotion for that day only (umm 13% off?). Or even just reminding people to enjoy their Friday the 13th is up to you. But if you let it go by you're missing out on the opportunity to communicate with potential customers.
Today is just one example though, there are plenty of special dates just like Friday the 13th that bring us together. Whether it's a special celebration or a national holiday, we unite on certain days with a type of universal understanding about that day.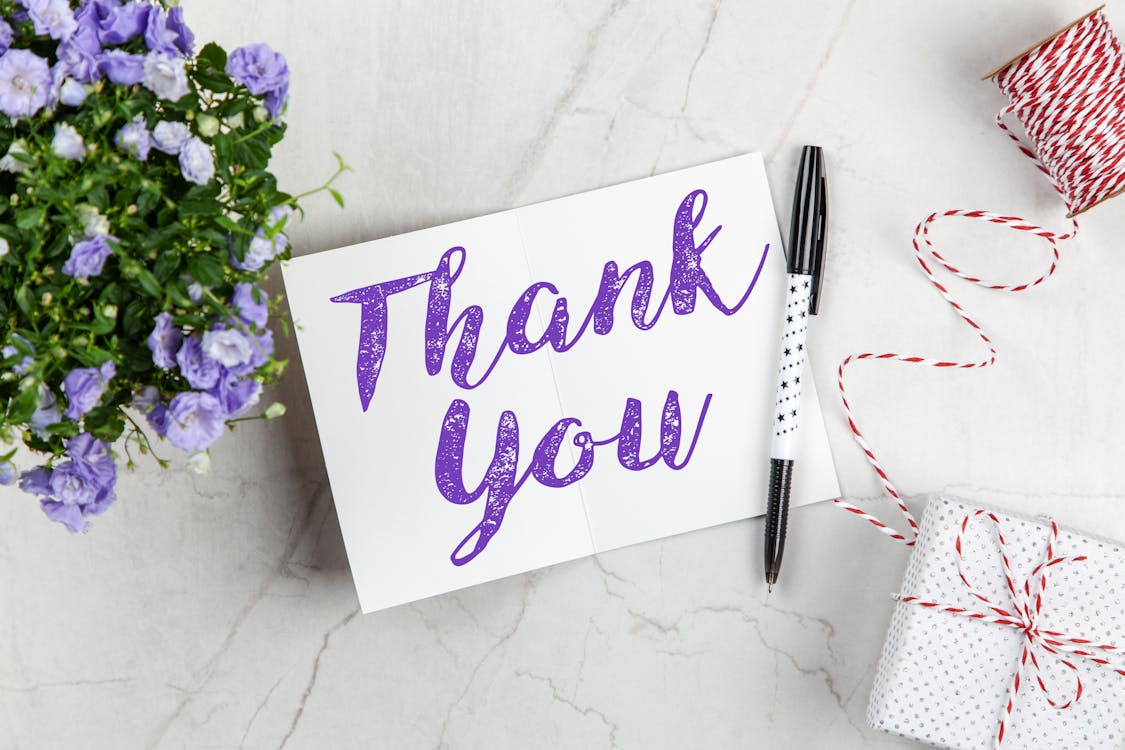 Getting your brand involved with that unity might mean the difference between selling products and not selling products for certain customers. And it's crucial for business owners to reach out to their community of potential customers every opportunity they get. So always make sure to Thank and Wish your customers a Good International Thank You Day (today) or maybe you sell Tea Cups and so you should absolutely reach out to your customers tomorrow during National Hot Tea Day!
Consider keeping a calendar that gives you advanced notice of upcoming holidays or special days, such as Friday the 13th. Paying close attention to what's coming up will give you a chance to prepare a sale, newsletter, or blog content directly related to that date.
Did you know?
We here at Worldwide Brands post about special days and how that relates to products all the time on our social media feeds! So make sure to check them out!