There are some wholesalers selling retail to consumers through their own online stores… and really! That's okay! We all fear competition, especially from our own supplier. You are buying from that supplier, which means that they could potentially undercut your retail prices and if you try to match them, your profit margin suffers.
Since wholesalers depend on having many retailers selling their inventory, not just on their own website, they simply cannot afford to harm their retailers' businesses.
Wholesalers Selling Retail Really Want To Sell Wholesale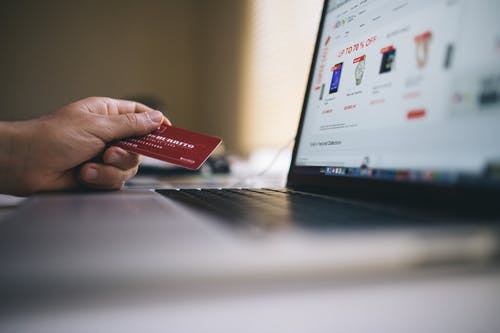 Typically, an accepted wholesaler who has an online retail store is the manufacturer of the product only. Most manufacturers / brand owners HAVE their own website online. This is nothing new. Most of them are providing their website as a way to offer more detailed information about the products and to get noticed by retailers.
Despite brand owners allowing consumers to buy the product directly from their site, there is another site benefit. That is showing their whole dealer network if the consumer wants to buy locally or from a favorite online retailer.
Now, remember true wholesalers do not sell at wholesale to consumers. They sell to consumers at MAP prices mainly for convenience sake. Manufacturer Advertised Prices (MAP) are the standard for that product's retail price. Which can allow the retailer buying wholesale, a chance at discounting or bundling products together to gain a better profit.
Always remember, a wholesaler's main mission is to sell their products at wholesale prices to retailers. Selling to the disadvantage of their retailers is effectively killing their wholesale business. Which is something they would never want to do.
Make Sure You Are Working with Real Wholesale Sources
To clarify, there is no reason to get upset if your Wholesaler has a Retail website. There is typically no need for concern. It is not in your wholesaler's best interest to undercut you or even put you out of business. The internet is a HUGE place. To a retailer, they will provide discounted wholesale prices that are below their own retail prices. Then you should easily be able to "compete" with them.
They are not a true wholesaler though, if they are selling at wholesale prices to consumers. Therefore always start by finding real wholesalers & dropshippers through a trusted source, like with us here at WorldwideBrands.com.