The full question we received in customer support in regards to the Directory of Certified Wholesalers and Dropshippers was; "What does Certified Supplier mean, who does the Certifying and why should I trust it?" That's a great question!
Who Does the Certifying?
Let's start with WHO does the certifying. WE DO! The suppliers listed in our online B2B Directory are WBI Certified. WBI = Worldwide Brands Inc.
We pride ourselves on being the most trusted source for dropshippers and wholesalers you can find anywhere. We take that responsibility very seriously.
What is a Certified Supplier?

In order for a Dropshipper or Bulk Wholesaler to get our WBI Certified Seal of Approval they must be a top-rated, top-level wholesaler. Basically, they have to be the manufacturer or distributor of the products they are offering to retailers. In addition to selling those products at wholesale prices they must also work with online only retailers.
Those are the top main requirements, but then there are a lot of other qualifiers after that. Like; minimum order requirements, inventory, delivery, warehouse and much more. We won't go into major detail of the process. Certifying suppliers is our our intellectual property and created based on our combined experience and what our members need. This is our bread and butter!
Why should I trust the Certifying?
The certifying process first started with Chris Malta's qualification process he established over 20 years ago. Chris has over 35 years experience in the wholesale and retail trade and is the founder of Worldwide Brands.
At that time, his process had 20 qualifier points that must be met in order to reach the criteria to be included in the Directory. The process has grown and changed since then. But that main framework he established all those years ago, remains the same.
During the time we started telling you that the suppliers were Certified, we had already added some additional qualifiers. Plus a few other background and experience checking tasks that our team does.
The last step to be included in the Directory is making it past the gatekeeper. Our research manager has been a part of the manufacturing, wholesale and retail trade for almost 30 years and selling products online since 1996. She does the final checking and approval of the suppliers before entry into the Directory. Every supplier has their own terms, terminology, policies and process that has to be navigated. If there is even one small thing that is questionable, our research manager will find it.
That's What Certified Is…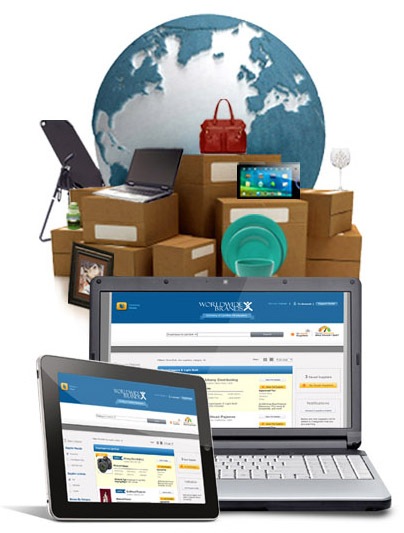 We do not list any company that comes to us and tells us that they are a supplier and will work with online retailers. In fact, we are turning down companies for listings every week.
A Certified Supplier is A REAL Supplier, that will sell at Wholesale Prices to Online Only Retailers and the ONLY place you can find Certified Suppliers, is with us here at Worldwide Brands.