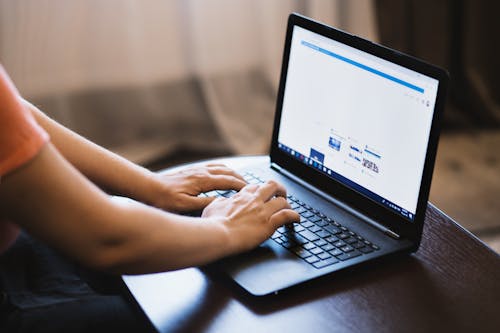 Product Sourcing simply means, "Finding products to sell through your business." This, of course to us, refers to buying products at real wholesale prices, and then selling them online for a profit. Product Sourcing is something that truly successful online retailers take very seriously. It's a cornerstone of their success.
What does proper Product Sourcing do for my online business?
Among other things, the internet is a wonderful eCommerce marketplace. It's a tremendous business opportunity for very little cost. Many people start small online, then go on to earn impressive full time incomes.
However, many people starting out run into issues they don't understand and then give up because they don't have the right information they need to run their business competitively.
If you dream of owning a successful online business, you CAN do it. There are a few things you really need to understand though, and Product Sourcing is one of them.
Proper Product Sourcing
Doing your product sourcing properly, does several things for you and your online business;

– Allows you to earn the highest possible profit margins
– You can be flexible in the products you offer to your customers
– Allows you to effectively compete with other retailers' prices
Remember that the internet is a price driven market. If you are not doing your Product Sourcing the right way, you'll find that there are many other online retailers that offer the same products as you do, but at lower prices. You won't be able to compete with them. Those sellers who offer lower prices ARE making a profit. The difference is that they are probably paying less for the products they sell because they understand how to Source Products the right way.
Up Next…
Over the course of the next few weeks, we will talk about the different aspects of product sourcing. How to find products to sell and what to avoid. So stay tuned!
But if you are ready to get started NOW with REAL Wholesalers with REAL Wholesale prices, then get access to our Directory today!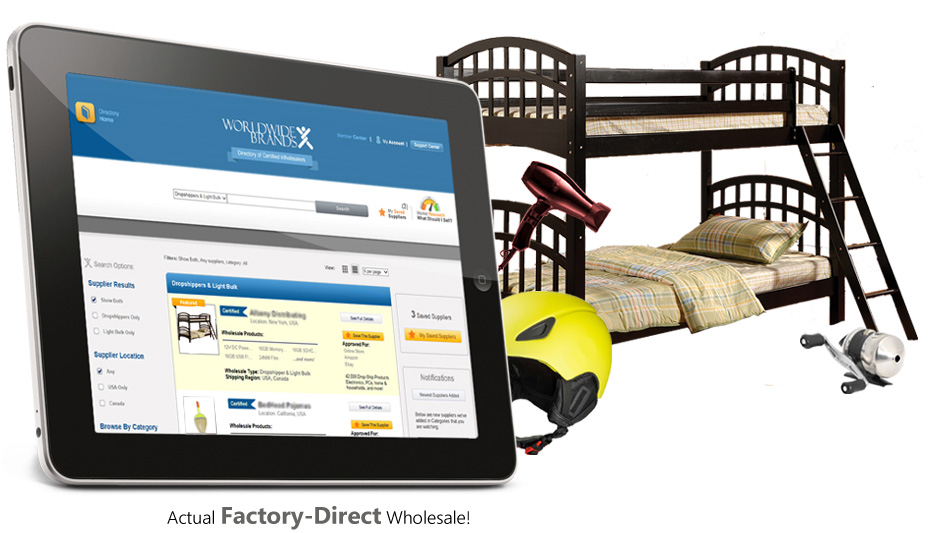 Find over 8000 real wholesale suppliers. Thousands of dropshippers. The suppliers represent more than 17 MILLION product types, so there is something for everyone!
Go here to become a lifetime member. CLICK HERE
Want more information about our B2B Directory first? Watch the video HERE.