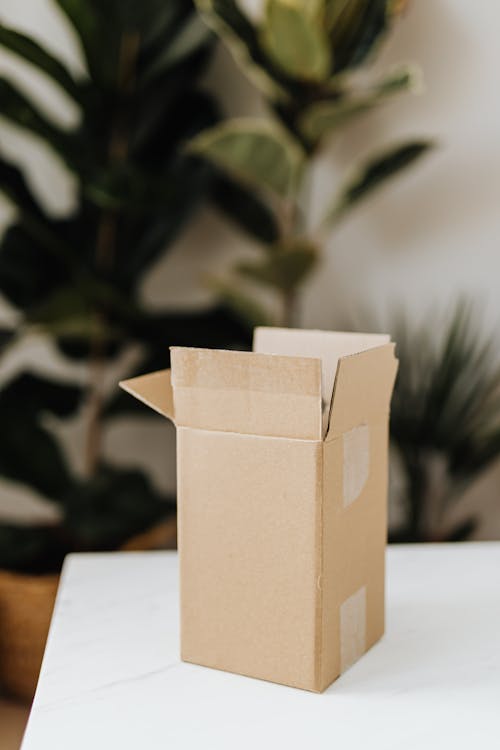 Dropshipping is a great way to get started selling products online, but don't make that your complete business strategy. You need a plan to move beyond dropshipping if you want to grow your business.
Dropshipping Has Limits
With dropshipping you cannot sell any product you want to. Many companies require their retailers to purchase and hold inventory and even others already have all the retailers they want or need. So when you dream of selling things like the latest Nike shoes or Kate Spade handbags using dropshippers, think again.
Another dropshipping limit is prices. Yes, you are getting wholesale prices if using real dropshipping suppliers (like the ones found in our Directory). But you are not getting the absolute best price possible, because you are not buying in volume. The more you buy, the cheaper each individual item gets because you are getting volume discounts on top of the base wholesale price.
Move Beyond Dropshipping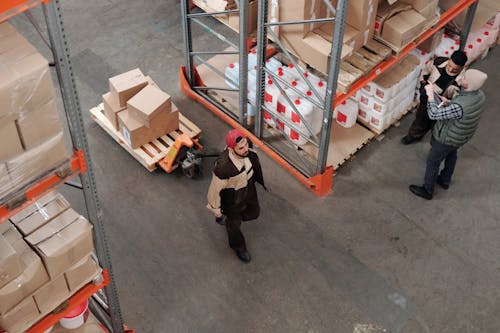 You need to realize that dropshipping is only part of your overall product sourcing solution. As your sales pick up and you begin to see profits coming in, you can start to reinvest them into purchasing inventory. That way, you are able to take advantage of the better pricing and higher margins that come with buying wholesale in bulk. Your drop shipping will identify the products that sell well for you, so you don't have to invest any money into untried inventory that might not sell.
While you'll find many situations in which drop shipping is the best fit for your business needs, it's not a good idea to limit yourself to using only drop shipping. Not one method of sourcing products is the most effective solution for every situation. That's why, as your business grows, you need to branch out and expand.
Our Product Sourcing Solution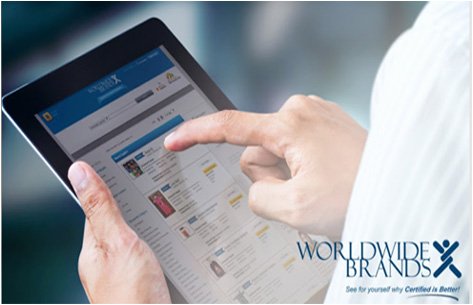 Our Members already have a leg up on the competition, because not only do they have access to real dropshipping suppliers, but they also have access to thousands of light bulk wholesalers.
Light bulk is a term that we coined to indicate suppliers with low minimum orders to make buying products more affordable for newer businesses. So when our members are ready, they can reach out to the light bulk suppliers as well to start holding some of that smaller inventory.
We are always adding new light bulk and dropshipping suppliers to the Directory every business day. Check out what the Directory has offer by CLICKING HERE.
Did you like this article? You might also like…
The Best Products for Dropshipping: Read that HERE
Is Dropshipping Right for My Business?: Read that HERE