Wholesale Datafeeds, in theory, are great! You can automatically upload the wholesale suppliers product information onto your website without having to go through the process of adding all the products one by one.
However, there is also a big problem when using the same information that all of their other retailers are using; Duplicate Content!
Wholesale Datafeeds Create Duplicate Content
All of these other retailers online are using the same descriptions and images over and over. The consumer searching for the product to buy will come across that same description in the search engine too. So where do they go? The cheapest or the most trustworthy looking site will get their money.
Duplicate content is something that needs to be completely avoided at all costs. Google will punish you for using duplicate content. Because there will be many options for them to choose from, they are ultimately going to serve up the most popular sites. Avoiding duplicate content will help you get higher results in the search engines. That's a fact!
Avoid Duplicate Content by Writing Your Own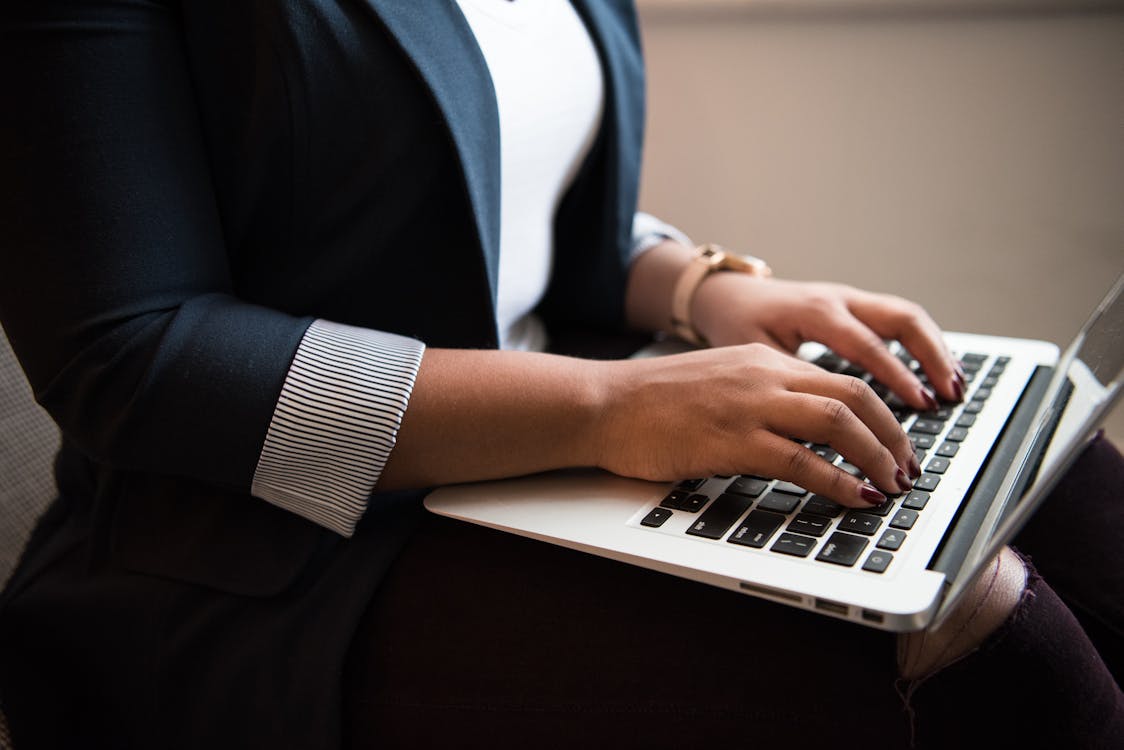 How do you get past this big problem of duplicate content? Writing your own unique targeted descriptions is the best and only way to combat this!
Here are some tips for writing compelling targeted product descriptions:
1. Who are your target customers?
Wholesale datafeeds content is blanket copy. It's never a good idea to try to market to everyone. That is a clear mistake and makes for lackluster descriptions. If you are selling a niche product geared towards a certain demographic, write down a list all the things you know about that customer. For example; if you are selling products geared towards new mothers, think about their age range, their worries and fears, who are what is influencing them now? Do some research, look at lists online, host a poll somewhere….
2. What is the product going to be used for?
What exactly will your customer use the product for? Cleaning their home? Decorating their home? Using it for work? Using it for school? Ask yourself all the ways that someone could use that product and make a list. Then list out, WHY they need the product to help them accomplish their task.
3. List out the features of the product.
Does this product have something that a similar product doesn't? Does it have cool features or smell wonderful? List all of the features and write short descriptions on color, smell, size etc.
4. Draw a lot of attention to the benefits of the product.
Describing the benefits of a product will help the customer decide to purchase from you. How will this product benefit them? How will it improve their life?
5. Don't be afraid to inject your personality into your online store!
Non-compelling descriptions are boring. Bring some life and character into your store by injecting your own personality into it. Are you a funny person? Don't be afraid to joke if the product deserves it! Are you a loving and caring person? Bring some sentimentality into your store if you are selling products that could benefit from loving and caring words!
Get the info together first…
So, once you have your lists together, then you are ready to start talking about the product on your website for the product description. Look online and find examples on how to lay it all out. There are some really fantastic websites out there, some you probably already shop at that have compelling product descriptions.
Always remember, make examples an influence, but DO NOT COPY!
Want some more tips for writing compelling copy?
Check out the "Writing Content" section of our blog!