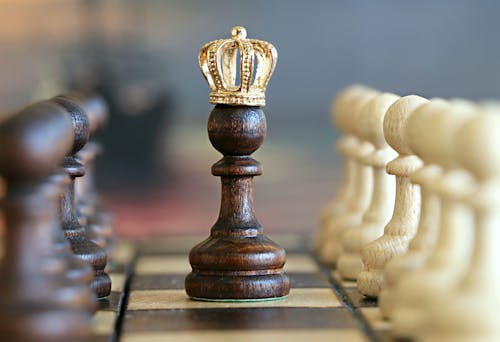 For the online world, they say that content is King, and that's not wrong! But if content is the King, then carefully crafted content is the Emperor.
Not just any content will make your online business rule, you need the right content to make customers want to explore your site and buy.
So what is that right content? The content that you put on your site should…

1. Consider how people absorb information. Fast. People want information fast. If it takes too long to get to the point, they will leave.

2. Make it easy for customers to know you and see what you have to offer. Be personal on your about us page and make sure that your products are super easy to locate with buttons in several locations as well as images.

3. Be friendly, concise and clear. Don't get too formal in your tone. Use easy to read and understand words. Be concise in what you say so you aren't rambling and clearly organize your content so it makes sense.

4. Develop a one on one relationship by inviting interaction. Make sure that you have your social icons clearly visible for your customers so they can like and follow you. Invite them to comment on your posts or use social media as a form of customer support.
Always be straightforward about who you are and where you're coming from on your site. Only include content that is useful, exciting, organized and easy to read.
Like this article? You may also want to read: Building an Online Store – Compelling Content