The about page on your website can be one of the most powerful selling tools at your disposal. Unfortunately, most online retailers merely end up with an about page that bores their visitors instead of educating, engaging or entertaining.
The about page shouldn't be just about you or your company … it's about your visitor. Keep the company profile page (if you need one), about the company.
It's definitely possible to combine the two and create a page that speaks to the visitor while still establishing your brand. But take care with it because only a really good copywriter can achieve an exceptional balance.
About Page Idea: Convey How You Help People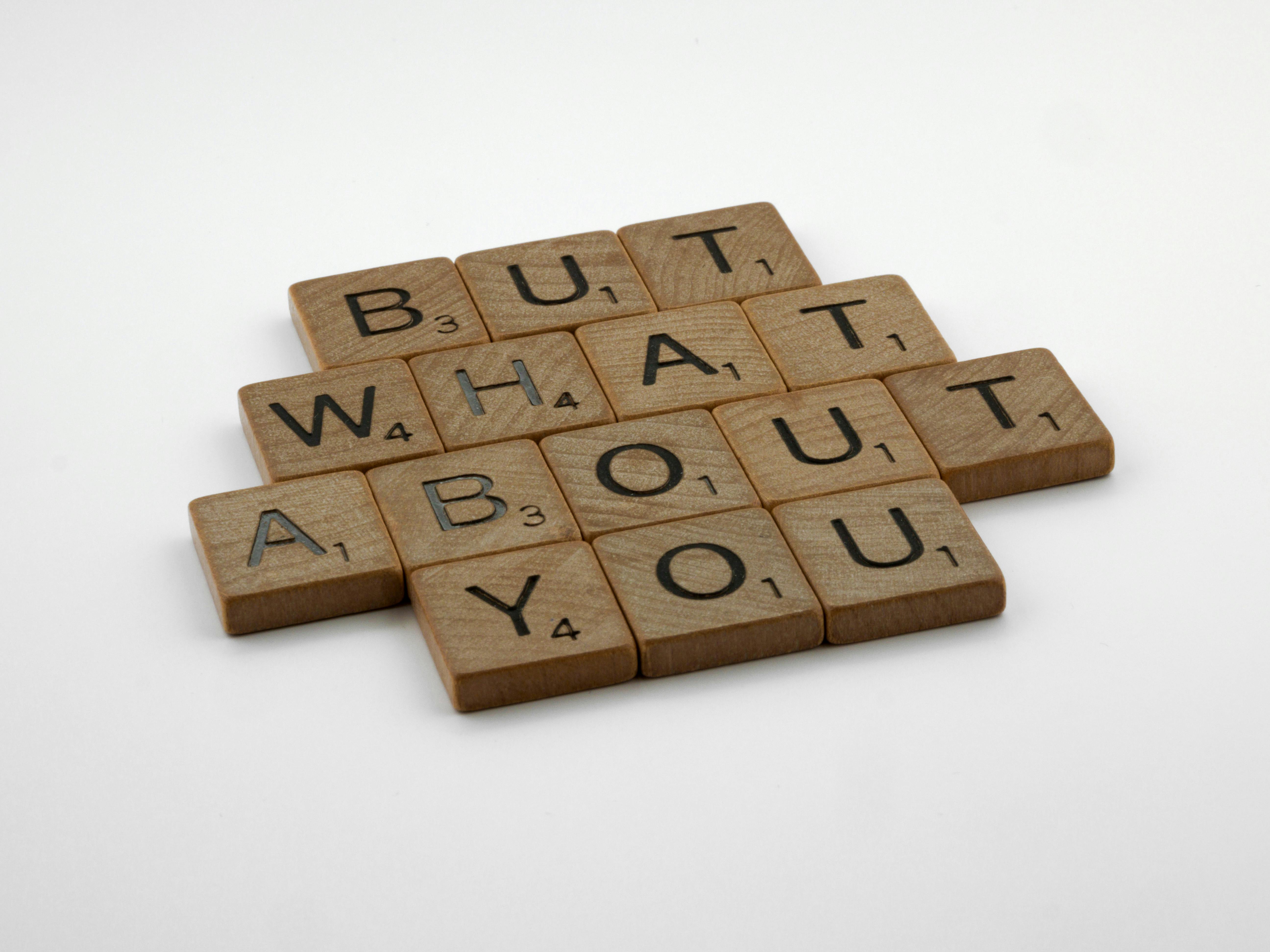 It's going to be tough to shake the tendency to talk about your company. But you have to do it if you hope to keep the eyes of your visitors reading your content.
Let them know how your company helps them achieve something they need and want. This reveals that you're not just in it for the money, but also interested in helping them reach their goals.
Stress How Much You Care About Your Customers
Customer service is one of the most — if not THE most — important elements of doing business online as a retailer. But doing this task can be quite nerve-racking.
Customers have the ability to receive good customer service and support before they purchase anything when they shop at brick and mortar retail stores. So it only makes sense that you do the same.
Use the About page to Win Customers. Stress the idea that you're just as helpful by revealing multiple ways to get in touch, offer to answer questions, explain products, and…
Provide Some Sort of Promise
Whether you're talking about the overall satisfaction, the customer experience, or pricing, making some sort of promise to your visitors will help you win over your customer.
This helps establish your store and brand as a reputable place people can go to for their needs. Over time, as you build your testimonial and review portfolio, customers will find it easier to buy products from you, which in turn helps boost your profit.