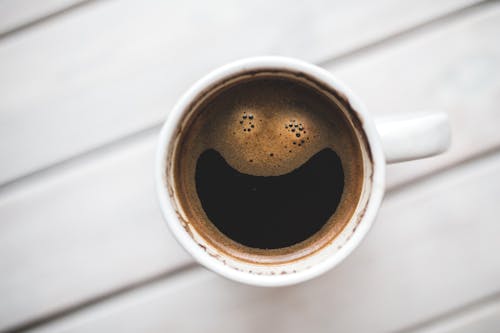 I start my morning everyday anywhere between 4:30am to 5am. I drink coffee, quickly scroll through some social media and listen to personal development podcasts for about 30 minutes before I go ahead and dive into my work for the day. This puts me in an excellent positive mindset to tackle the day, and mindset is EVERYTHING.
Law of Cause and Effect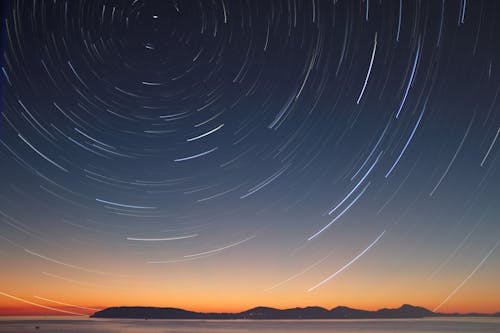 The Law of Cause and Effect states that whatever you send into the universe comes back. Every cause has its effect; every effect, its cause. There's no such thing as chance.
Ralph Waldo Emerson called this The Law of Laws. It's powerful. You get back what you put out. It is like a boomerang. You throw it out and it comes back.
If you put a negative out, you will get a negative back. When you put a positive out you will get a positive back, maybe not straight away, but it will come.
Focus On the Positive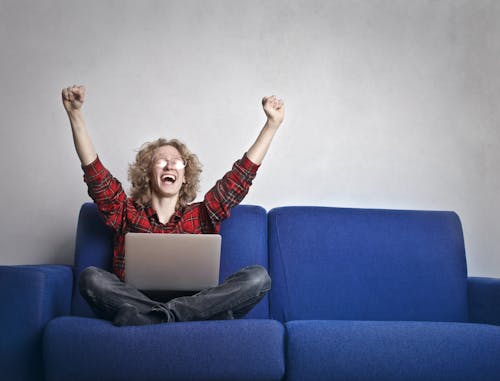 No one likes negativity. In your personal life or from those around you. If you always put out negativity or an air or superiority, you will impact all those around you as well. Push out good vibes and positivity, and more people will gravitate towards you.
This is extremely helpful in not just your personal life, but it impacts your business life too. People want to work with positive people. No one wants to work with a grouch that is always putting a negative spin on things. "Oh, you won the lottery? Think of the taxes!".. No thank you. I'll be the one to say: "Oh my gosh! Congratulations! I'm so very happy for you!". A quick example of a positive mindset!
Your Attitude Effects Your Success
We all know that it won't be sunshine and roses everyday. But if you try and just put in the effort and start your day with something that puts you in a positive mindset, at least you are TRYING!
If you have a positive frame of mind, you can literally sell anything. If you plan ahead to be successful, you will be successful.
Set Yourself Up For Success
Believe in what you have to sell : Love your product so much that you energetically and passionately talk about it. If you are passionate about what you are selling, your enthusiasm for the product will radiate to your customers.
Make sure there is always sufficient inventory on hand. You never want to be caught short. If you are using a supplier that dropships, if something regularly runs low on stock, buy and stock some yourself. When you buy a case of the product, you can negotiate a lower price and earn more profit.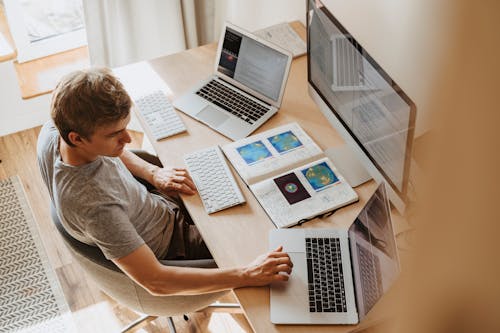 Don't skimp on your computer setup. In my world of online business, nothing ruins my day more than a computer that is slow or crashes or has insufficient storage or lacking program capabilities. Seriously makes me angry and just puts me in a sour mood. "I was busy working on that project! I was in the middle of writing a great article! Ugh! Did it save?"
If you are running an online business, have good online business equipment, and this means an excellent computer with good storage and will run fast. Don't buy a cheap or used computer. I know that it may stretch your budget a little, but as you continue with your business, it will be a blessing and only help to keep your mood light & bright!
Did you like this article? You might also like:
The Shoppers Mindset – Read that here
How to Write a Great Sales Message – Read that here