There are 5 main legitimate Product Sourcing Methods; Dropshipping, Light Bulk Wholesale, Large Volume, Liquidation Buying & Overstock/Closeout Buying.
This article we will focus on Liquidation Buying.
What is Liquidation Buying?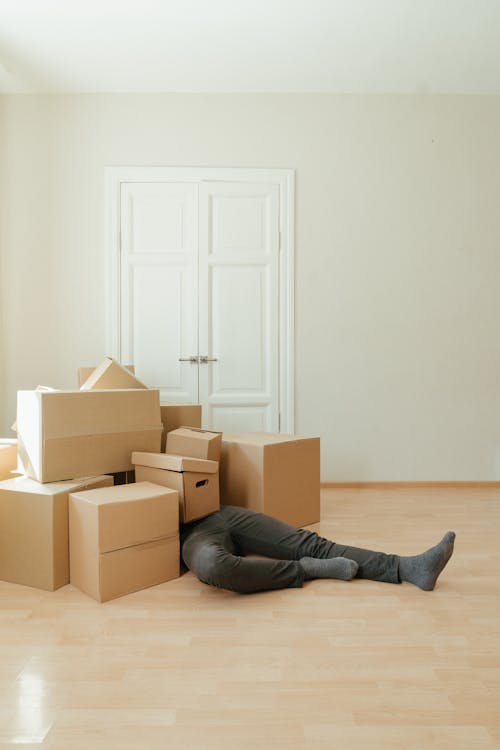 Liquidated products are things that whoever has them doesn't want them any longer. They don't want them so badly, that they are willing to sell them to little or no profit and sometimes even at a loss just to get rid of them.
Sometimes the products are brand new because the manufacturer made too many. Or they got stuck with extras because it didn't sell well.
From our experience, most liquidated products are still brand new in the box, but there can be exceptions. So always be careful to check out what you can before you buy.
The Biggest Problems with Buying Liquidations
You can't inspect all the products.
You can' t pre-test and inspect the products. Most are sealed. So you can't check out the quality of the products first.
You have to buy in pallet loads.
You typically have to buy the entire pallet load of products. Whether it's hundreds of the same thing or a mixture of items in a similar category to just random things piled onto a pallet.
No returns. No guarantees.
If products aren't as described, or they don't work or you find that they are all broken and can't be re-sold, that is on you and you just have to take the loss. There are no guarantees or returns. It is a gamble. Sometimes you win and sometimes you lose.
Finding Real Liquidators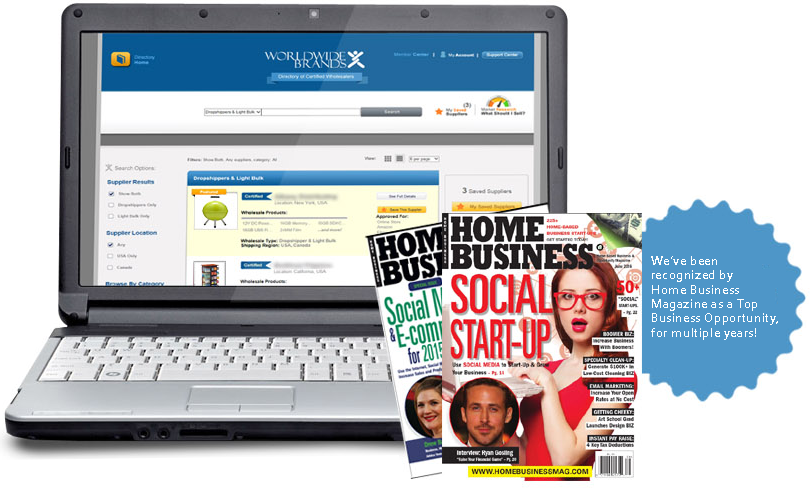 We have been locating and certifying real wholesale suppliers for over 20 years now and that includes liquidation suppliers.
Liquidators come and go and it all depends on what is going on in the market. So when we find a legitimate liquidation company we add it to the liquidation section of the Directory.
We list suppliers in there by category. So make sure to have an idea in mind! But if the risk isn't for you, then consider Light Bulk!