There are 5 main legitimate Product Sourcing Methods; Light Bulk Wholesale, Dropshipping, Large Volume, Liquidation Buying & Overstock/Closeout Buying.
This article we will focus on Light Bulk Wholesale.
Light Bulk Wholesale Buying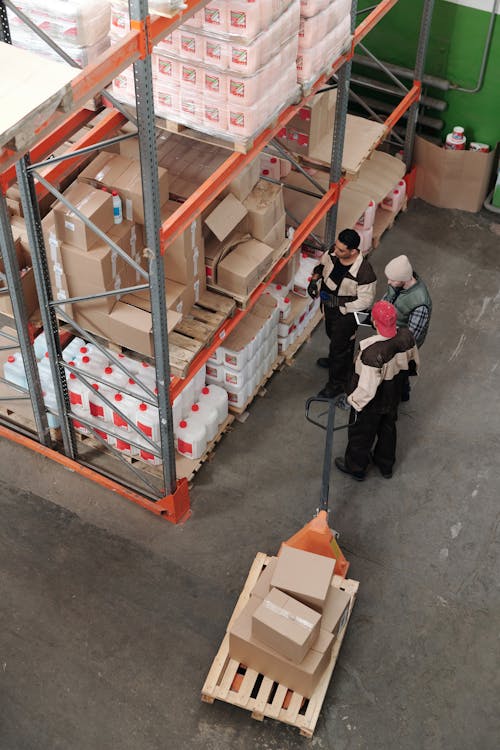 Light Bulk is a term coined here at Worldwidebrands.com. We were looking for a term to describe lower, more affordable minimum orders from Wholesalers for online retailers. The words "Light Bulk" just seemed to stick with us around the office!
The traditional way of purchasing wholesale is truck loads or pallet loads of merchandise. This is so large stores can stock their shelves & branches of their stores. But also to have those all important backups if the product sells out quickly.
But we also find a supplier will also have a sweet spot for a lower buy in to their products (or they are willing to go there for our members!). It means that you can purchase $500 worth or many times way less than that and have those boxes shipped to you. You then simply re-package and ship to to your customers.
Perfect for Online Retailers
Light bulk wholesale is a great product sourcing method for online retailers. Especially if you sell in price driven markets like eBay, Amazon or other third party sites.
You have to get the better wholesale prices to compete, and dropshipping doesn't allow that for you. So light bulk is the next step up so you can get those products that you want to sell, and still compete with other retailers.
What We Do for Our Members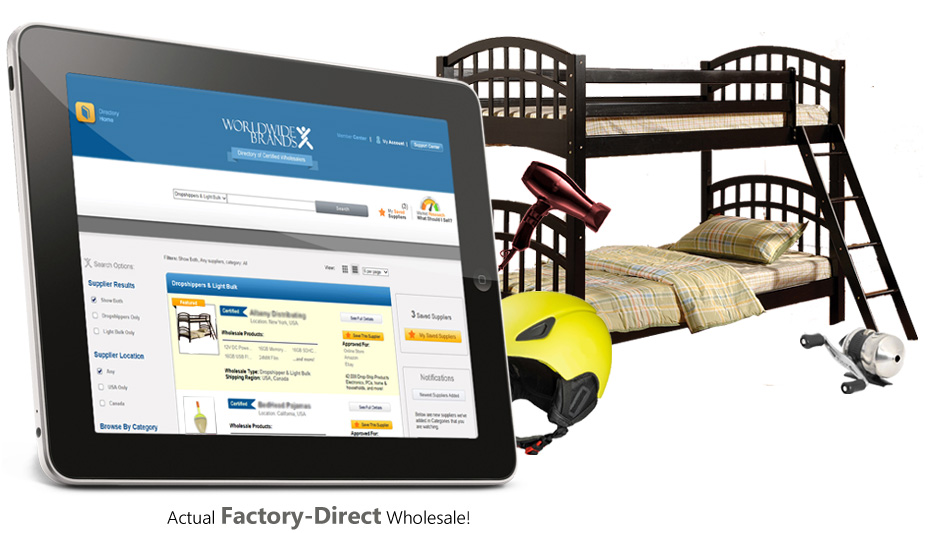 Here at WorldwideBrands.com, one of the things we do for our members is negotiate lower minimum orders. We come across suppliers often with $1000 or more minimums, and they agree to lower to $500 or less for our members only. So these special suppliers won't be found any where else!
Not a member yet? Check out what the Directory is all about here!
GO HERE