Building a successful online business starts with choosing the best ecommerce platforms for your needs. If you go too big, you pay too much and it can get complicated. If you go too cheap, then you won't have the necessary functionality for the store to run successfully & perform at its best.
We often get asked what ecommerce platforms do we recommend? Having been in the online retailer/wholesale space for over 20 years, we have seen it all and tried A LOT. There are a quite a few store builders, ecommerce platforms, hosting providers and etc out there. But we have taken the time to narrow down to our top 2.
Who do we recommend?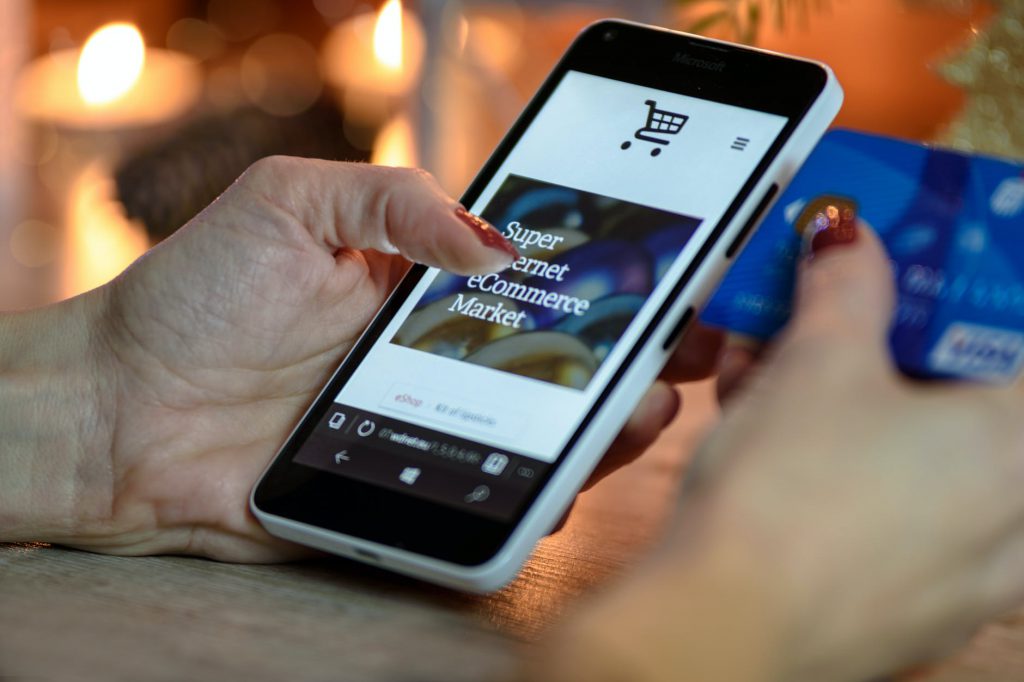 Shopify & Squarespace. And we recommend them for different reasons.
Shopify – the world's most popular choice for setting up an online store is recommended if you want to start smaller, but then scale to a larger store. It's great for beginners, but yet capable of handling big time stores and sales.
Read the full Shopify review here…
Squarespace is recommended for newbies on tight budgets. Their easy-to-use site builder will have you up and going in no time. Also, they are the best if you want to create a unique niche site. And because of their costs, you can quickly & affordably create MULTIPLE sites!
Read the full Squarespace review here…
Regardless of the eCommerce Platform that you choose, you will find that many of them are very similar in what they provide to you. Some you will get as free feature add-ons and other services require you to pay for those add-ons. So make sure to not get ahead of yourself and make sure that you feel comfortable using the platform of choice with a free trial. If you don't get comfortable with it in the first 7 days, you should probably check out another one or consider getting site design help.