One of the best things about the Worldwide Brands Certified Directory of Wholesalers and Dropshippers is that we don't just list any company that says they dropship or wholesale.
We take each company through a verification process as well as research them before considering them for a listing in our Directory. Then on top of that, the supplier gets re-checked over for final decision. Our members NEVER have to worry about scam, fake or fraud suppliers!

We announce new products added on our social streams, but you can always get this monthly update on our blog or newsletter.
This is just a quick note to let you know what products the new Wholesalers and Dropshippers have, that we added the Worldwide Brands Directory of Certified Wholesalers & Dropshippers in April 2021.
For April we added suppliers, that together, offer a total SKU count of over 23,000 products!! Best of all these suppliers are ready to work with our online retailer members and most were added as a result of a member product request.
The Newly Added Suppliers Offer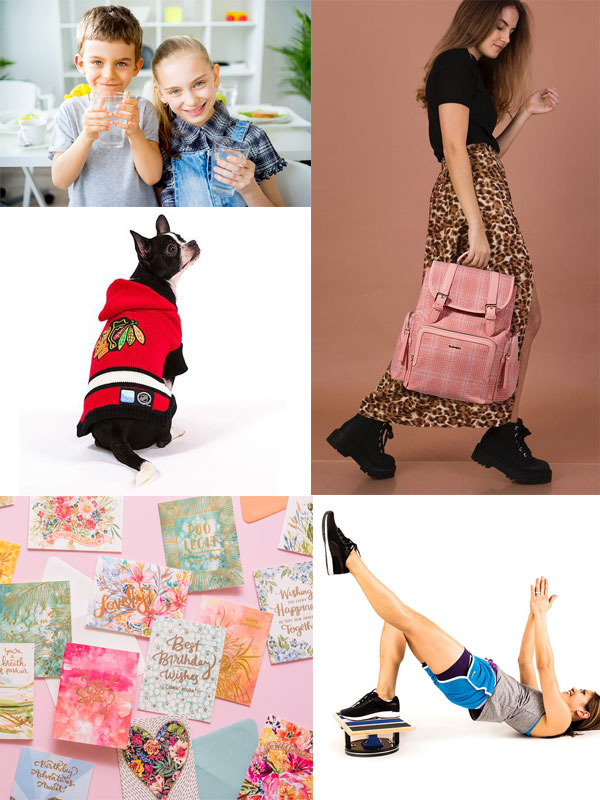 Wholesale Anti Chafe Salves
Pain Relief Rubs Wholesale
Wholesale Chili Seasoning
BBQ Sauces Wholesale
Wholesale LED Lighting
Dropship Lighting
Wholesale Diploma Frames
Dropship Certificate Frames
Wholesale Microscopes
Dropship Lab Equipment
Wholesale Licensed Collegiate Products
Handbags Wholesale
Wholesale Licensed Collegiate Sunglasses
Dropship Reading Glasses
Wholesale Activewear
Dropship Fitness Clothing
Wholesale Water Filtration Systems
Dropship Water Treatment Equipment
Wholesale Baby Carriers
Diaper Bags Wholesale
Wholesale Toilet Elixirs
Toilet Spray Wholesale
Wholesale NHL Dog Apparel
Dog Collars Wholesale
Wholesale Hearing Protection
Hearing Enhancers Wholesale
Wholesale Exercise Equipment
Fitness Training Products Wholesale
Wholesale Vintage Window Signs
Home Decor Wholesale
Wholesale CBD Supplements
Dropship CBD Gummies
Wholesale Fabrics
Greeting Cards Wholesale
Wholesale Elderberry Syrup
Herbal Tea Wholesale
Wholesale Beverages
Paper Goods Wholesale
Wholesale Bamboo Dog Chews
Pet Supplies Wholesale
…and more!
If you are a member, Login today, to check out the newest additions.
Not a member yet? What are you waiting for?