Meet this Week's Featured Supplier: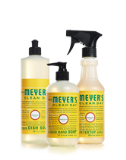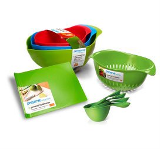 Who they Are:
Honest Green is a specialty distributor of green and sustainable products. We provide distribution, sales and marketing services for manufacturers and fulfillment/dropship services for etailers, serving as a virtual warehouse with 1,500+ green products.

Product Line:
Our product lines include green eco-friendly products such as; baby and children's products, Organic Gardening Products, Green Home and Kitchen Products, Eco-Friendly Personal Care Products and more!

A Testimonial from one of their Retailers:
I wanted to e-mail your team and thank you for an outstanding job this week. It is suppliers like you that continue make our e-story a success. The professionalism in which you handled a tough situation is commendable to say the least. I look forward to a long successful partnership with Honest Green! Michael W.