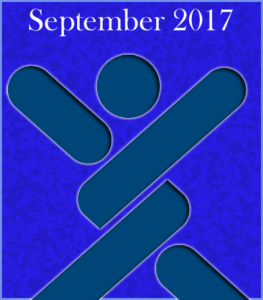 This is just a quick note to let you know what we added to the Worldwide Brands Directory of Certified Wholesalers for the month of September 2017 for our members!
We added suppliers, that together, offer a total SKU count of over 12,000 SKUS!
The newly added suppliers offer:
Wholesale Rifle Ammunition
Wholesale Footed Pajamas
Wholesale Women's Jewelry
Wholesale Women's Yoga Pants
Wholesale Hammocks
Wholesale Organic Bone Broth
Wholesale Hand Blown Art Glass
Wholesale Window Tinting Tools
Wholesale Ornamental Fish
Wholesale Natural Skincare
Wholesale Photo Prints
Wholesale Women's Clothing
Wholesale Metal Wall Art
Wholesale Headset Systems
Wholesale Grill Pizza Oven Kits
Wholesale Mailboxes
Wholesale Blooming Tea
Wholesale Motion Controlled Drones
Wholesale Phone Camera Lens
Wholesale Collectible Dolls
Wholesale Magnet Sweepers
Wholesale Microscopes
Wholesale Plus Size Hosiery
Wholesale Truck Bed Air Mattresses
Wholesale BBQ Grill Blower Fans
Wholesale Handmade Keepsakes
Wholesale Hardware Hooks
…and more!
Our members at WorldwideBrands.com, can setup notifications when we add new suppliers to categories that interest you. So take a look in your My Account area to set those up and then every time you login, you can see the newly added suppliers assigned to that category on the right side of the Directory.
If you are not a member yet, check us out today!