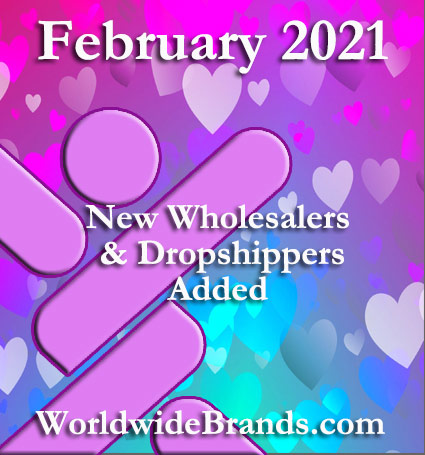 This is just a quick note to let you know what products the new Wholesalers and Dropshippers have, that we added the Worldwide Brands Directory of Certified Wholesalers in February 2021.
Finding new wholesale suppliers for our members is WHAT WE DO! And we love what we do! Every business day, we are contacting hundreds of suppliers looking for the best wholesalers to certify and add to the Wholesalers and Dropshippers Directory. We announce new products added on our social streams, but you can always get this monthly update on our blog or newsletter.
For February we added suppliers, that together, offer a total SKU count of over 50,000 products!! Best of all these suppliers are ready to work with our online retailer members and most were added as a result of a member product request.
The Newly Added Suppliers Offer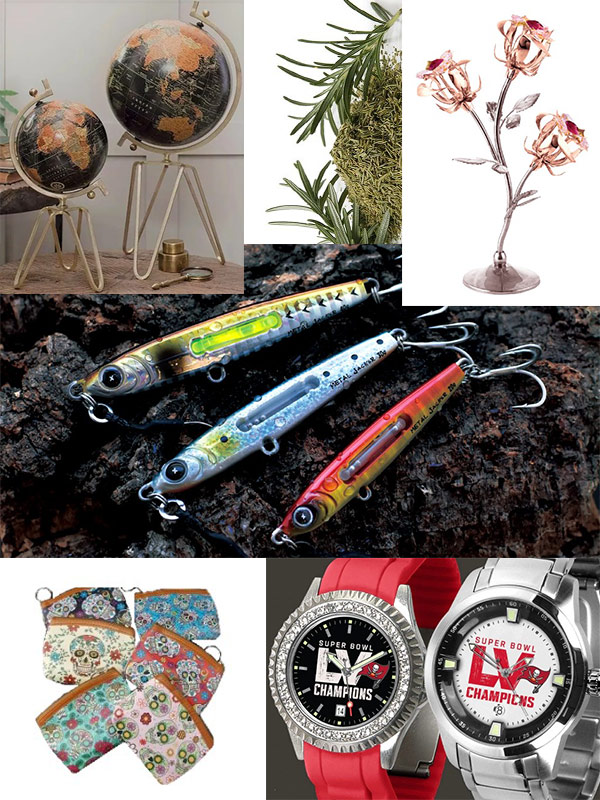 Wholesale Licensed Sports Products
Knives Wholesale
Dropship Hand Tools
Wholesale Air Tools
Dropship Auto Specialty Tools
Wholesale UV Water Purifiers
Wholesale CBD Drink Mixes
Dropship Hemp Oil Supplements
Wholesale CBD Oils
Dropship CBD Tinctures
Wholesale Fishing Tackle
Dropship Fishing Lures
Wholesale Mica Powder
Wholesale Watches
Dropship Watches
Wholesale Licensed Sports Watches
Dropship LED Desk Clocks
Wholesale German Roasted Nuts
Gourmet Nuts Wholesale
Wholesale CBD Inhalers
Dropship CBD Vape Pens
Wholesale Audio Connectors
Dropship CBD Skincare
Wholesale Organic Mushroom Extract
Dropship Medicinal Mushrooms
Wholesale Wooden Home Decor
Wholesale Decorative Globes
Dropship Dried Mushrooms
Wholesale Screen Printing Supplies
Giftware Wholesale
Wholesale Swarovski Crystal Ornaments
Dropship CBD Oils
Wholesale Hemp Cigars
Dropship CBD Cigarettes
Wholesale CBD Infused Honey
CBD Cooking Ingredients Wholesale
Wholesale Homeopathic Medicine
Dropship WWE Watches
Wholesale Aromatherapy Diffusers
Dropship Glow Sticks
Wholesale Safety Shaving Razors
…and more!

If you are a member, Login today, to check out the newest additions.
Not a member yet? What are you waiting for?