PRINT

August 2017 - Wholesale Suppliers Added
Author: Tisha Hedges
Last updated: 10/30/2018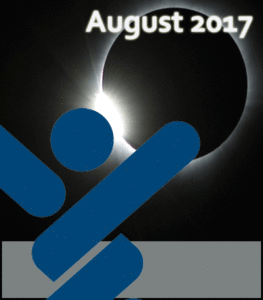 This is just a quick note to let you know what we added to the Worldwide Brands Directory of Certified Wholesalers for the month of August 2017 for our members!
We added suppliers, that together, offer a total SKU count of over
33,000 SKUS!
The newly added suppliers offer:
Wholesale Wooden Crates
Wholesale Sports Memorabilia
Wholesale Neck Pillow Solutions
Wholesale Custom Phone Case Makers
Wholesale Women's Clothing
Wholesale Women's Jewelry
Wholesale Astronaut Ink Pens
Wholesale Fashion Clothing
Wholesale Collectible Displays
Wholesale Organic Green Teas
Wholesale Resort Wear
Wholesale LED Flashlights
Wholesale Adjustable Tailgate Steps
Wholesale Automotive Lubricants
Wholesale Odor Eliminators
Wholesale Natural Supplements
Wholesale TV Wall Mounts
Wholesale Baby Clothing
Wholesale Handmade Clothing
Wholesale Plastic Bags
Wholesale Natural Fibers
Wholesale Healthy Snacks
Wholesale Outdoor Furniture
...and more!
Our members at WorldwideBrands.com, can setup notifications when we add new suppliers to categories that interest you. So take a look in your My Account area to set those up and then every time you login, you can see the newly added suppliers assigned to that category on the right side of the Directory.
If you are not a member yet, what are you waiting for?