PRINT

April 2017 - Wholesale Suppliers Added
Author: Tisha Hedges
Last updated 10/30/2018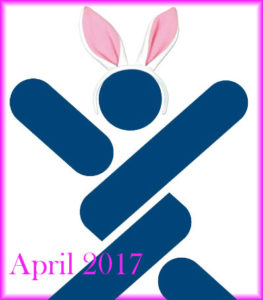 Just a quick note to let you know what we added to the Worldwide Brands Directory of Certified Wholesalers for the month of April 2017 for our members!
We added suppliers, that together, offer a total SKU count of over
170,000 SKUS!
The newly added suppliers offer:
Wholesale Tattoo Clothing
Wholesale Leather Business Bags
Wholesale Smartphone Cases
Wholesale Sublimation Blanks
Wholesale Medical Supplies
Wholesale Bedding Sets
Wholesale Pickleball Paddles
Wholesale Souvenir Merchandise
Wholesale Home Decor
Wholesale Survival Kits
Wholesale Collegiate Rain Wear
Wholesale Auto Parts
Wholesale Aftermarket Truck Parts
Wholesale Women?s Loungwear
Wholesale Stationary Sets
Wholesale Swimwear
Wholesale Color Changing Clothing
Wholesale Home Linens
Wholesale Gadgets
Wholesale Women?s Fashion Clothing
Wholesale Weightlifting Gear
?and more!
Our members at WorldwideBrands.com, can setup notifications when we add new suppliers to categories that interest you. So take a look in your My Account area to set those up and then every time you login, you can see the newly added suppliers assigned to that category on the right side of the Directory.
If you are not a member yet, what are you waiting for?