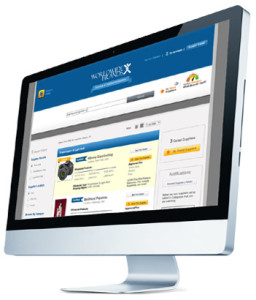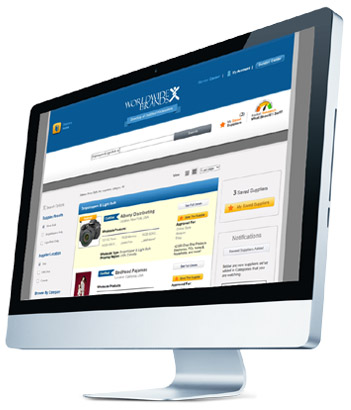 The month of June was another great month here at WorldwideBrands.com! We added wholesale suppliers to our Directory of Certified Wholesalers that together offer more than 150,000 SKUS!
The newly added suppliers offer;
Wholesale Furniture
Wholesale Baking Supplies
Wholesale Auto Accessories
Wholesale Lingerie
Wholesale Tailgating Games
Wholesale Skincare
Wholesale Western Handbags
Wholesale Craft Supplies
Wholesale Women's Clothing
Wholesale Vaping Devices
Wholesale Smart Watches
Wholesale Anime Products
Wholesale Electronic Cigarettes
Wholesale Hand Tools
Wholesale Power Tools
Wholesale Graphic T-Shirts
Wholesale Jewelry
Wholesale Baby & Children's Clothing
…and more!
Our members at WorldwideBrands.com, can setup notifications when we add new suppliers to categories that interest you. So take a look in your My Account area to set those up and then every time you login, you can see the newly added suppliers assigned to that category on the right side of the Directory.